At Westin, we believe that all of our guests should leave feeling better than when they arrived – and kids are no exception. That is why we invite you and your children to take advantage of all that Westin Family offers to enrich your family's experience here at the Westin Palace Milan...And with a discount of 50% for the second room that you book.

Westin Family brings every locale to life and enhances kids' well-being through exploration and discovery.
From our kid's Travel Journal to our Local Activity Guide, every aspect of Westin Family is designed to engage, inspire and celebrate young travelers and their families.
If you'd like more information, please don't hesitate to ask a concierge associate.
Happy exploring!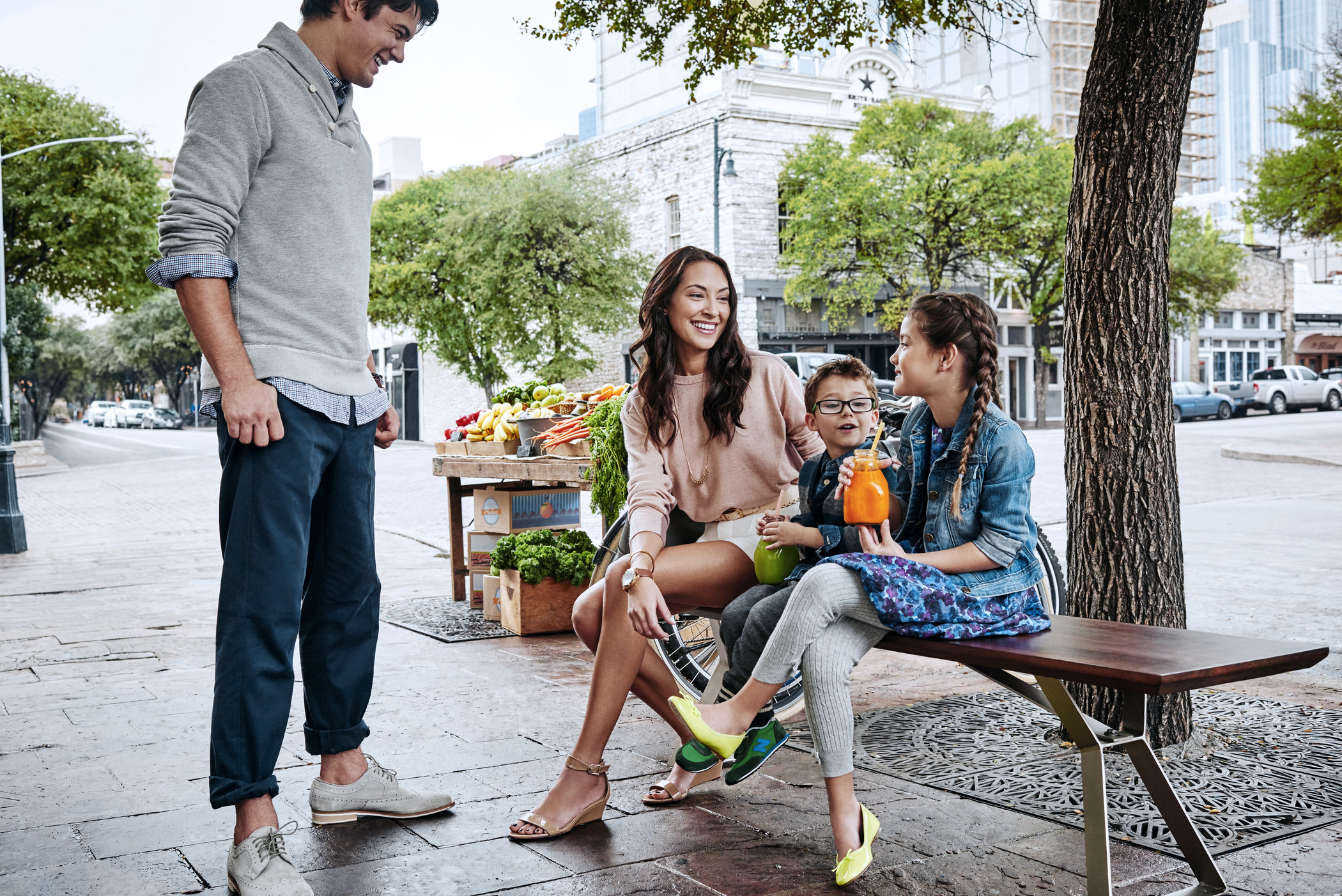 Milan Museum of natural history
Cost: Adult € 5 Under 18 years free
Hours: Tuesday-Sunday 9.00 am-7.30pm (last admitted 7.00pm) Monday closed.
Distance 0.8 mile
The star attraction here is a collection of towering dinosaur skeletons that includes "Cyrus" the first Italian dinosaur and one of the few models in the world with fossilized internal organs. The museum has a calendar full of exciting and instructive activities for children, from the dinosaur night to the summer camp experience.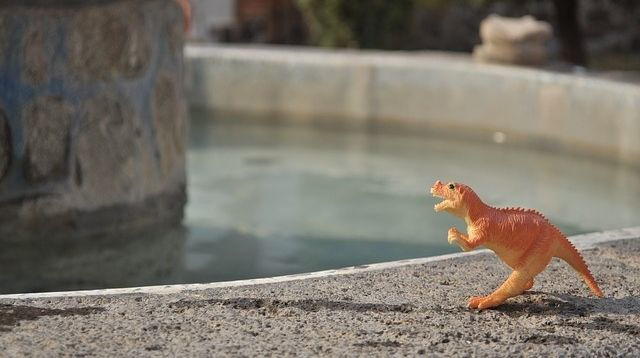 Little explorers can see the skyline of Milan in a different way through the night; they can admire the starry sky and discover the secrets of the universe. Occasionally, during specific conferences, children can listen to stories about legends and myths while looking at the sky.Cost: Adult 3€ Under 18 years free
Planetarium
Hours: Monthly program
Distance 0.8 miles
Sforzesco Castle sforzinda
Sforzinda is a recreational meeting place, a cultural centre created in the evocative atmosphere inside the Castello Sforzesco . The activities proposed are aimed to acknowledge about the Sforzesco Castle as a historical building symbol of Milan and "guardian" of pieces of art.
Cost: Adult 5€ Under 18 years 3€
Hours: Monthly program
Distance 0.8 miles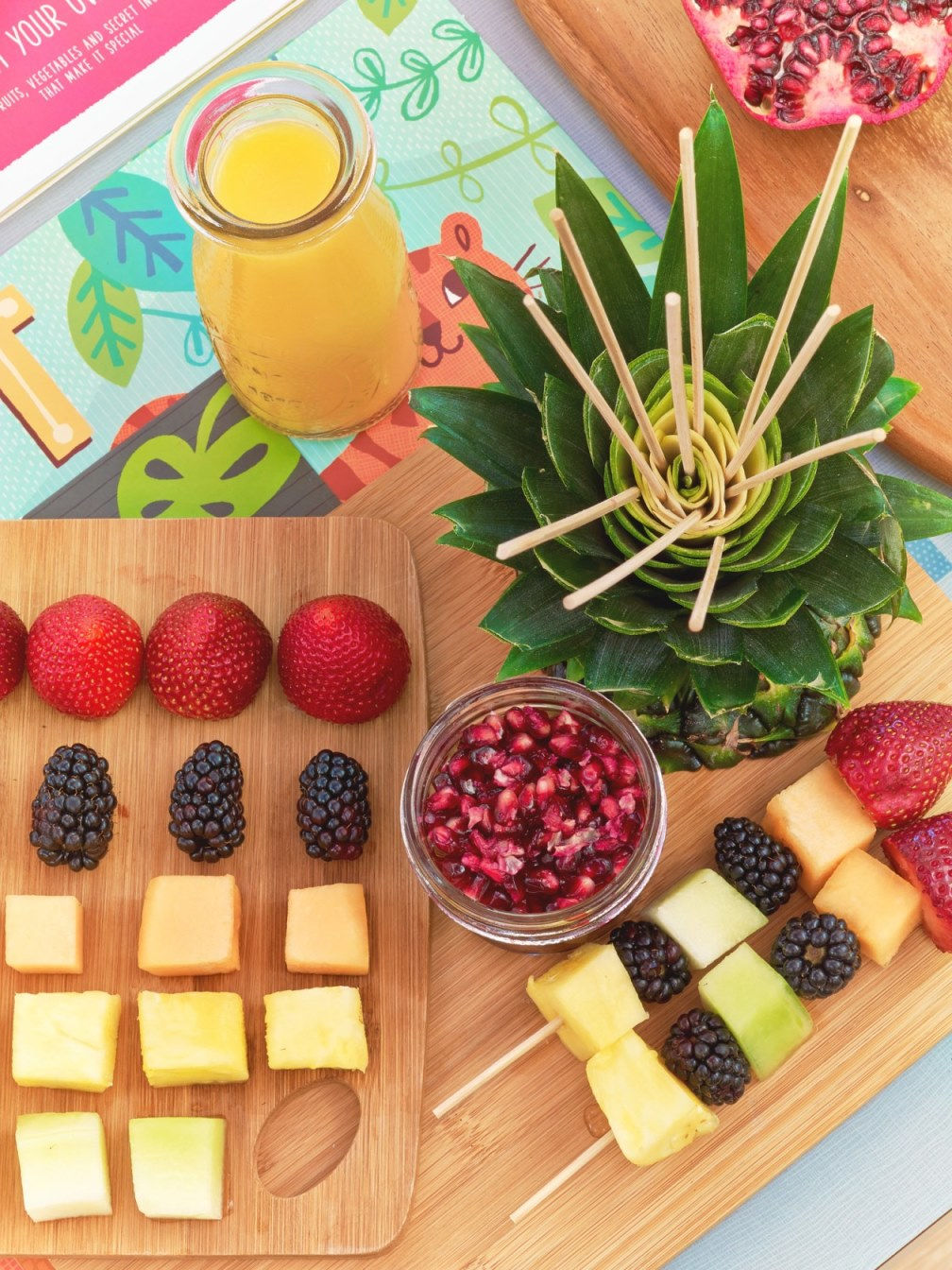 Come explore the over 100 different type of underwater life, the periodic exhibitions and initiatives located in this beautiful liberty-style building.
Cost: Adult 5€ Under 18 years 3€
Hours: Tuesday-Sunday 9.00am – 7.00pm
Distance 1.1 miles
Aquarium
Colla Puppet theatre
Cost: Adult 16€ Under 25 years 9€
Hours: Monthly program
Distance 1.5 miles
Did you know that it takes 5 days to build a hand-made marionette? Discover the classics of opera, ballet and fairy tales told through the magic of the internationally renowned "Atelier Carlo Colla & Sons" marionettes, you will think of Cinderella and the Puss with Boots under a brand new light!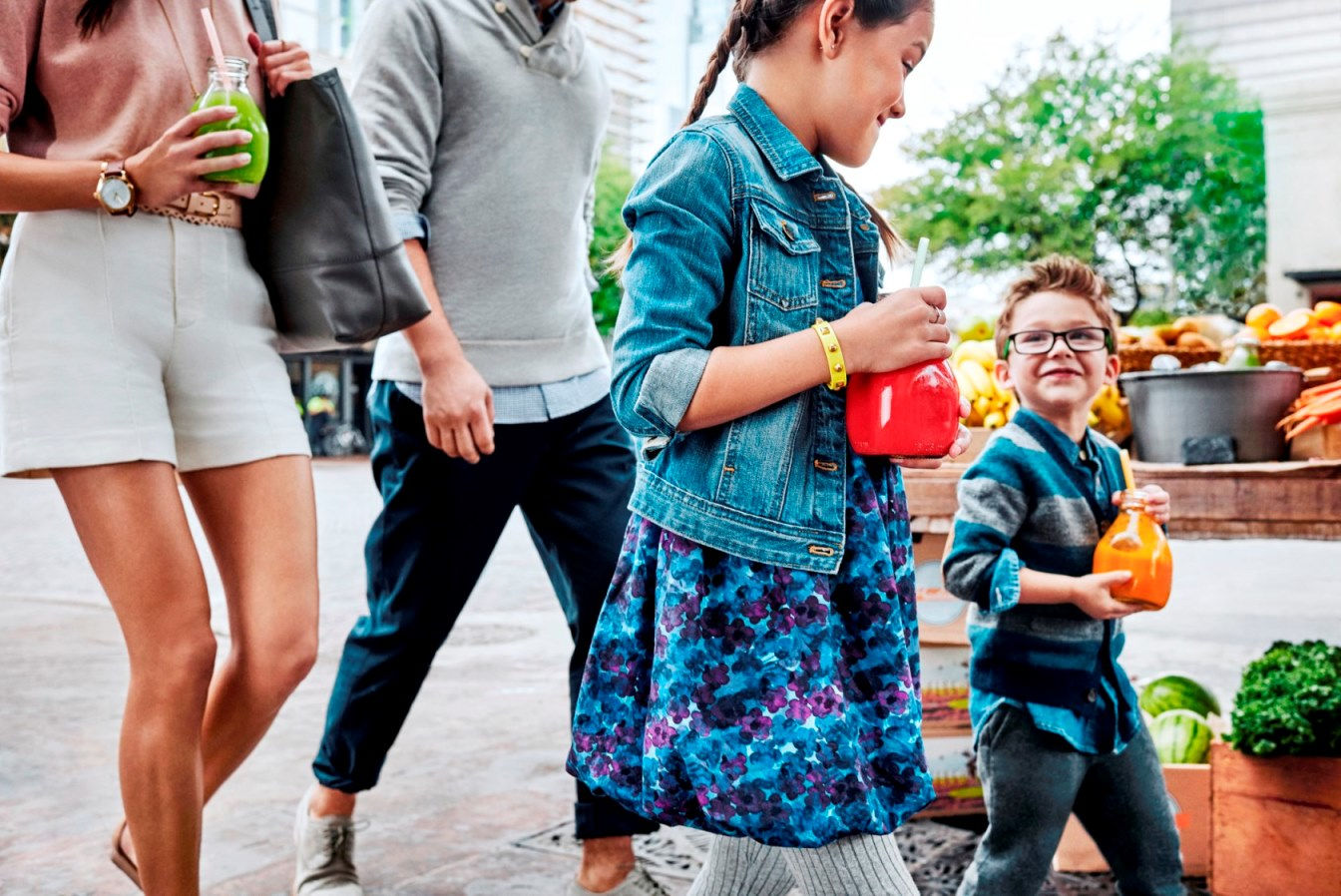 This is the largest museum of its kind in Italy as well as one of the most important in Europe and in the world. It is home to the largest collection of mechanical models based on the drawings of Leonardo da Vinci. Alongside with the internal resources there are also institutions, firms, professionals, researchers and experts, volunteers that complete the network through which the Museum achieves its mission. All departments have also some laboratories especially for children and young students.
Museum of science and technology
Cost: Adult 10€ under 13 years 7.5€
Hours: Tuesday-Friday 9.30am – 7.00pm Saturday 9.30am – 9.00pm Sunday 9.30am –7.00pm
Distance 2.0 miles
The muba children's museum
The first children's museum in Miland filled with fun recreational activities for children of all ages. There are always playful new activities for children and families, like creative workshops where kids learn how to re-use warehouse leftovers and get creative with play dough.
Cost: Adult 6€ under 11 years 8€
Hours: Monthly program
Distance 1.5 miles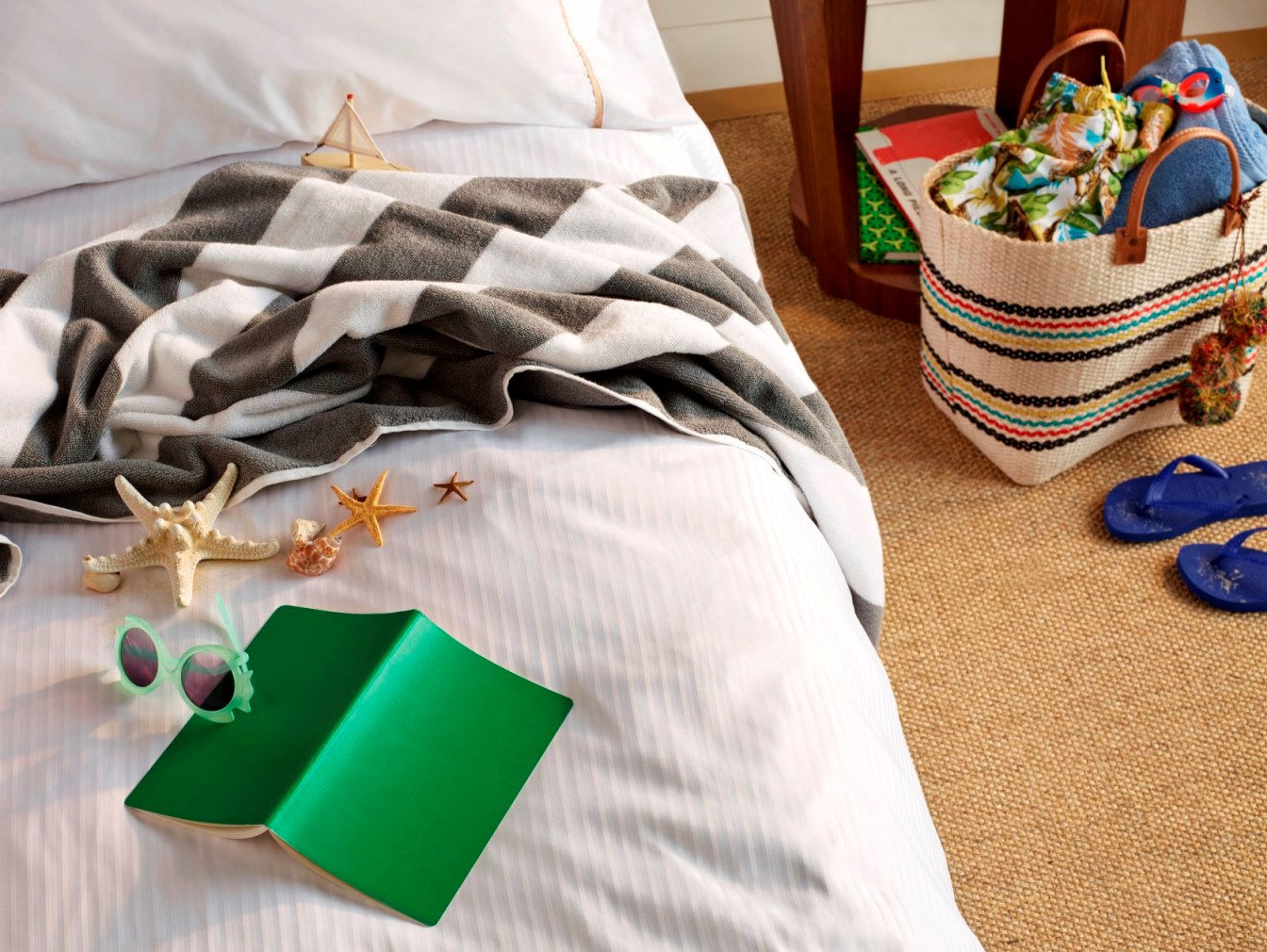 A toy paradise for children and collectors of fine wood-crafted and classic toys. It has been regarded as one of the ten best toys stores in the world, selling rare, unique and extra high quality pieces, a must –see shop in Milan!
Cost: Free entrance
Hours: Monday-Saturday 10.00am – 7.30pm Sunday, from September to Easter 10.00am – 1.30pm then 2.30pm to 7pm
Distance 1.7 miles
Nano bleu
If you'd like more information, please don't hesitate to ask a concierge associate.
Happy exploring!