[Comfort Zone] Beauty Space
Indulge in a haven of peace
Our [comfort zone] beauty space has been customized to allow guests to travel straight to the heart of their multi-sensorial experience. With its soft and warm decoration it is a real haven of peace and harmony.
Luxury and charm are the distinctive features of the [comfort zone] beauty space. A philosophy that is expressed also in the choice of material used in the center. The floor is made up of two tons of wengè wood parquet that give them an alive feeling and help to guide guest along the space, leading to the treatment rooms for massages, to the cabin for pedicure e manicure and to the Turkish bath. Pamper yourself with the special light effects projected on the wall and let aromatic flavors permeate your soul.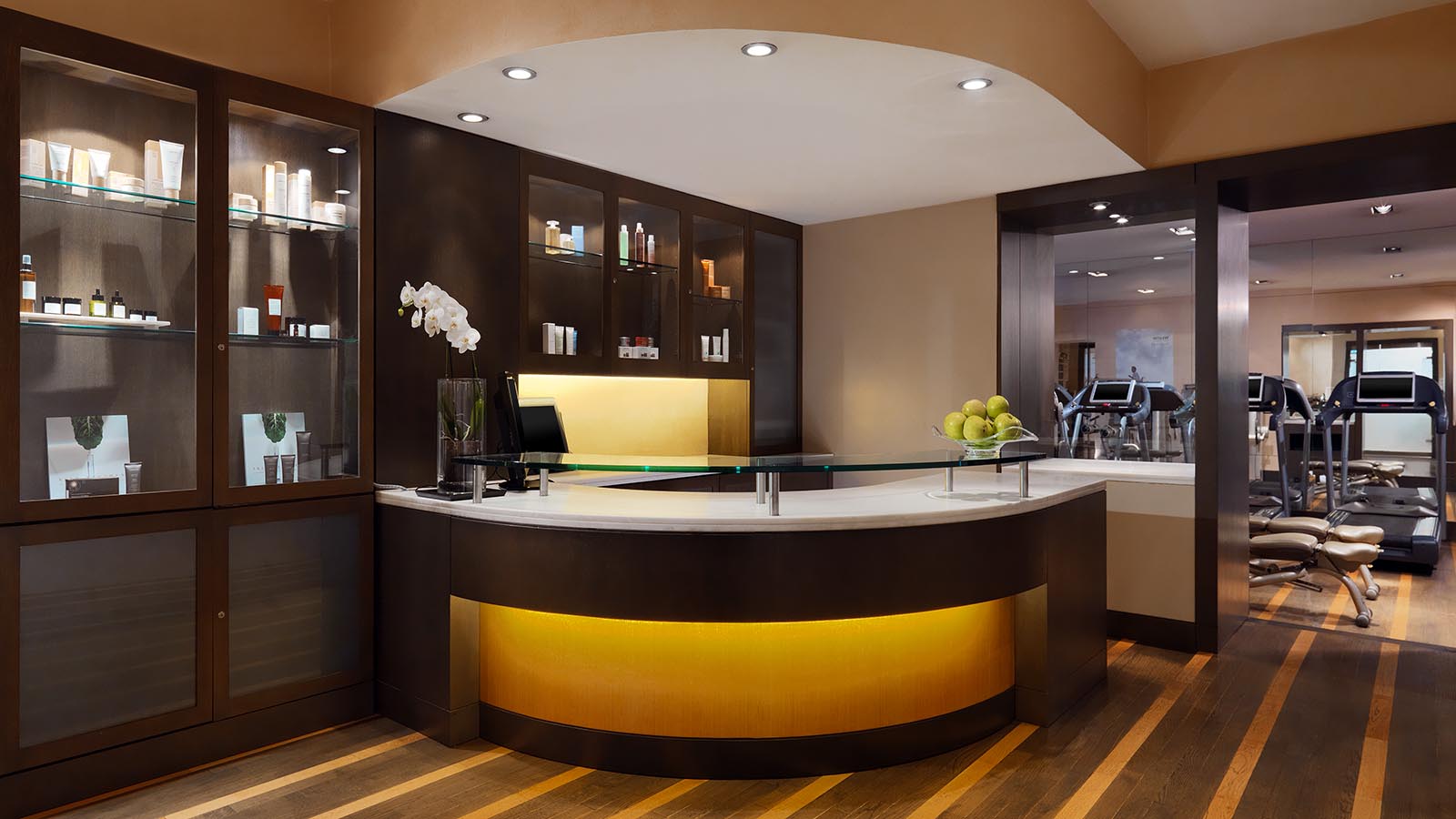 A range of spa treatments and massage services are available - whether you're seeking to wind down after an exhausting working day, looking to relax before an evening out or simply want to be pampered, our massages and facials offer you the opportunity to embrace bliss.
And whether alone or with a partner or friend, our beauty space also offers a couple massage room.
But if you prefer to relax and revitalize in the comfort and privacy of your own hotel room, you can immerse yourself in pure relaxation with our custom-designed In-room spa service.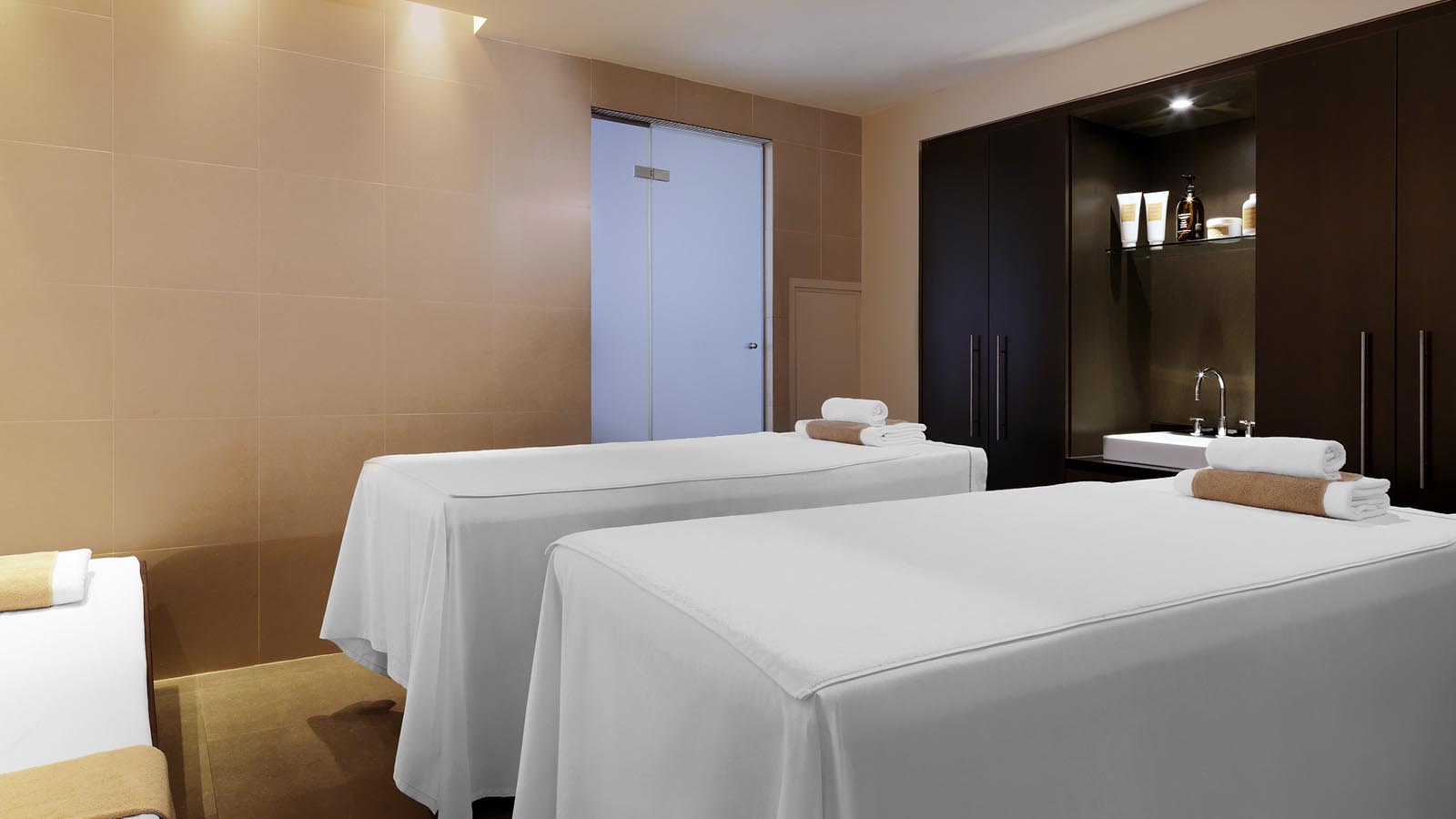 From luxurious anti-ageing cleansing techniques and relaxing massages to the aromatic beauty touch, recover touch and aromatherapy treatments to invigorating massages, our experienced therapists will ensure that your time at the [comfort zone] beauty space is all about your well being.
Our team of highly qualified expert therapists knows how to guide you in choosing your personal, multisensory path or the best treatment for your personality, always with an eye on the "natural" and placing great value on purity, quality and environmental sustainability.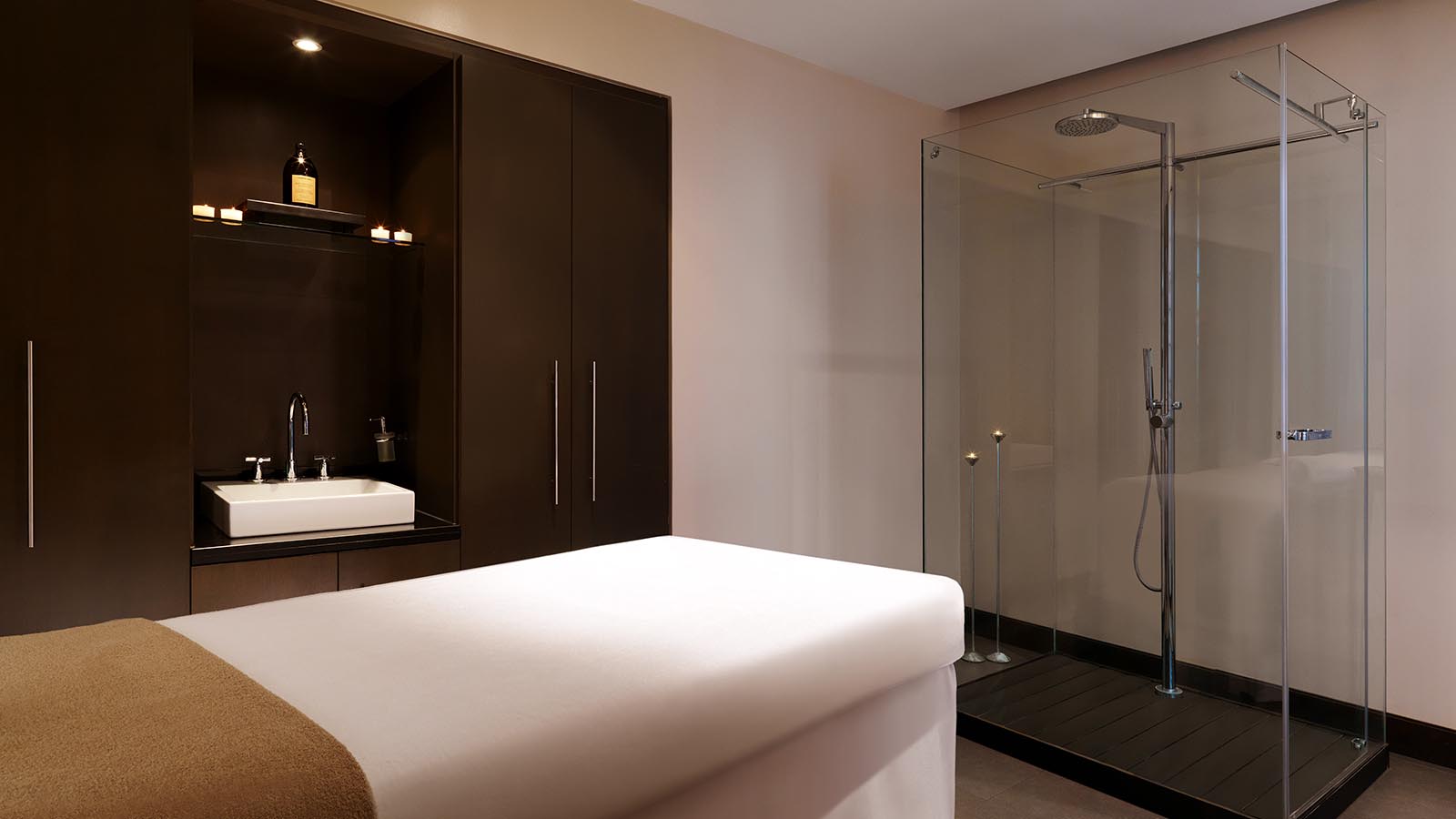 Opening hours
Monday to Saturday: 9AM to 10PM

Sunday: 3PM to 10PM
Contact
Phone: +39 02 63361