Adventure Starts Here with Westin Family
With Westin Family, every exploration inspires moments of wonder, encouraging kids to discover their environment, embark on adventures and try something new.

We aspire that all our guest will leave feeling better than when they arrived at the hotel. And kids should not be an exception for this.
Hence, we invite our little guests to take advantage of all that Westin Family has to offer to enrich your family vacation at The Westin Palace, Milan.

Watch the video to get inspired »
Happy exploring!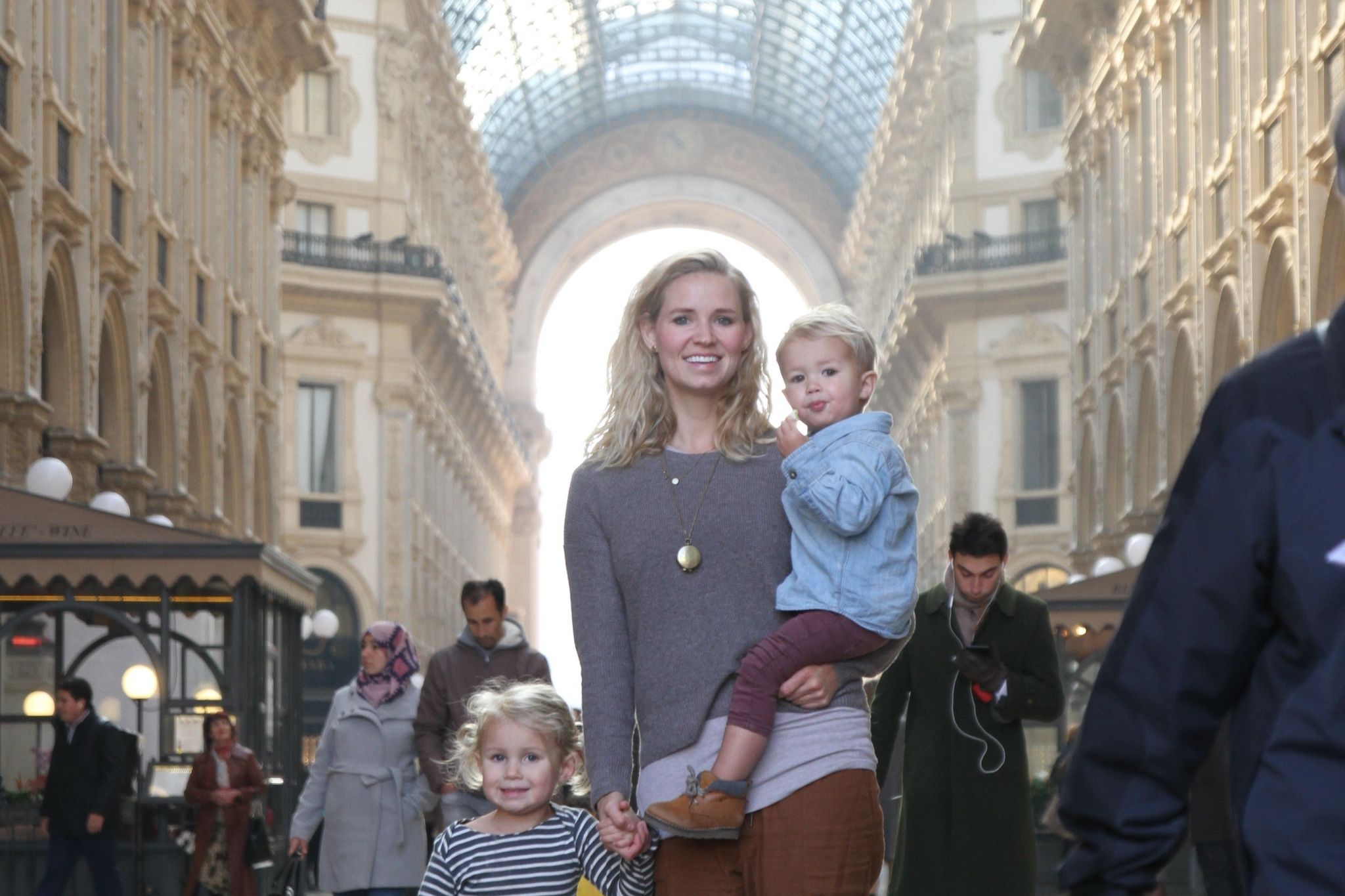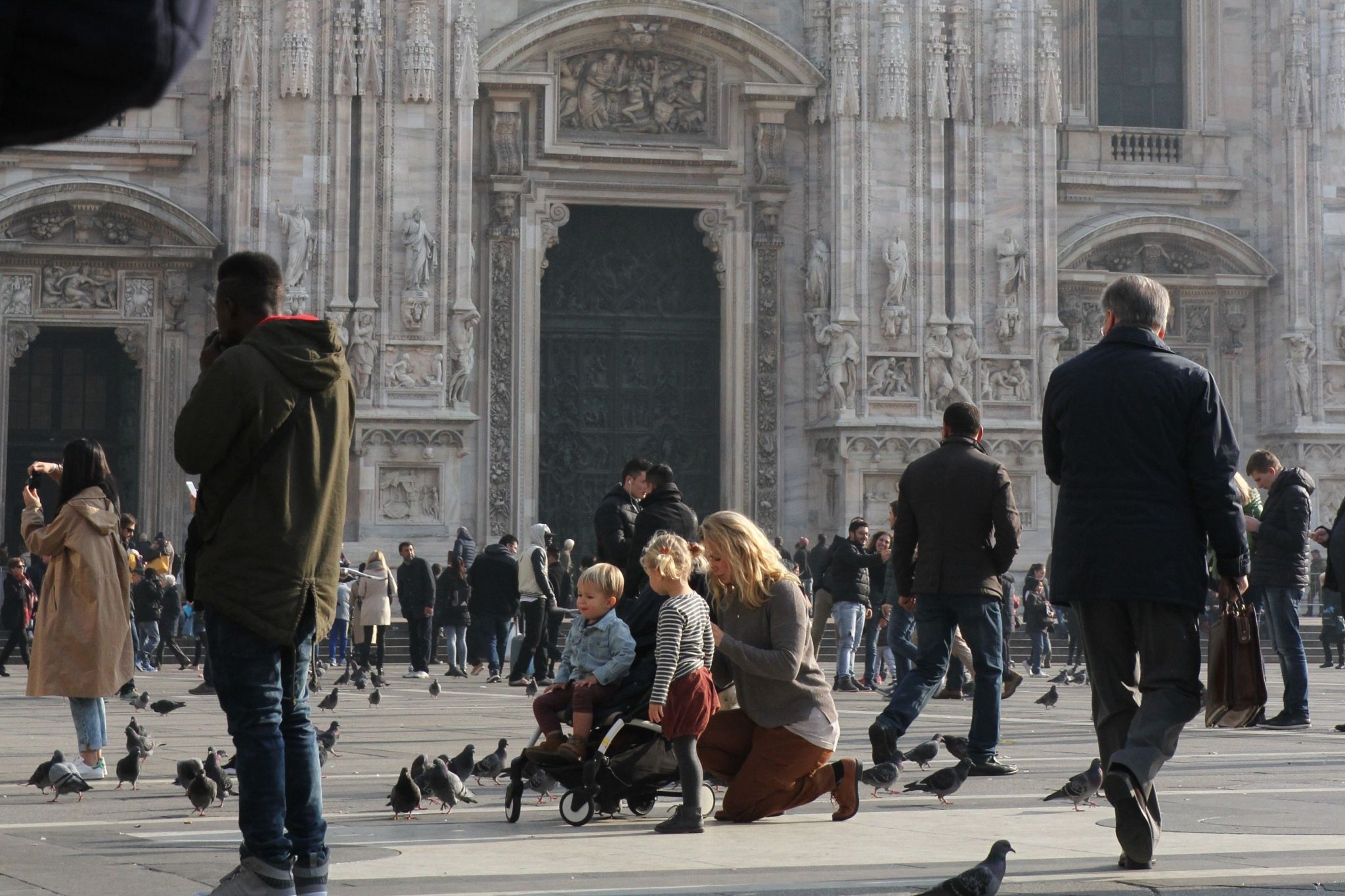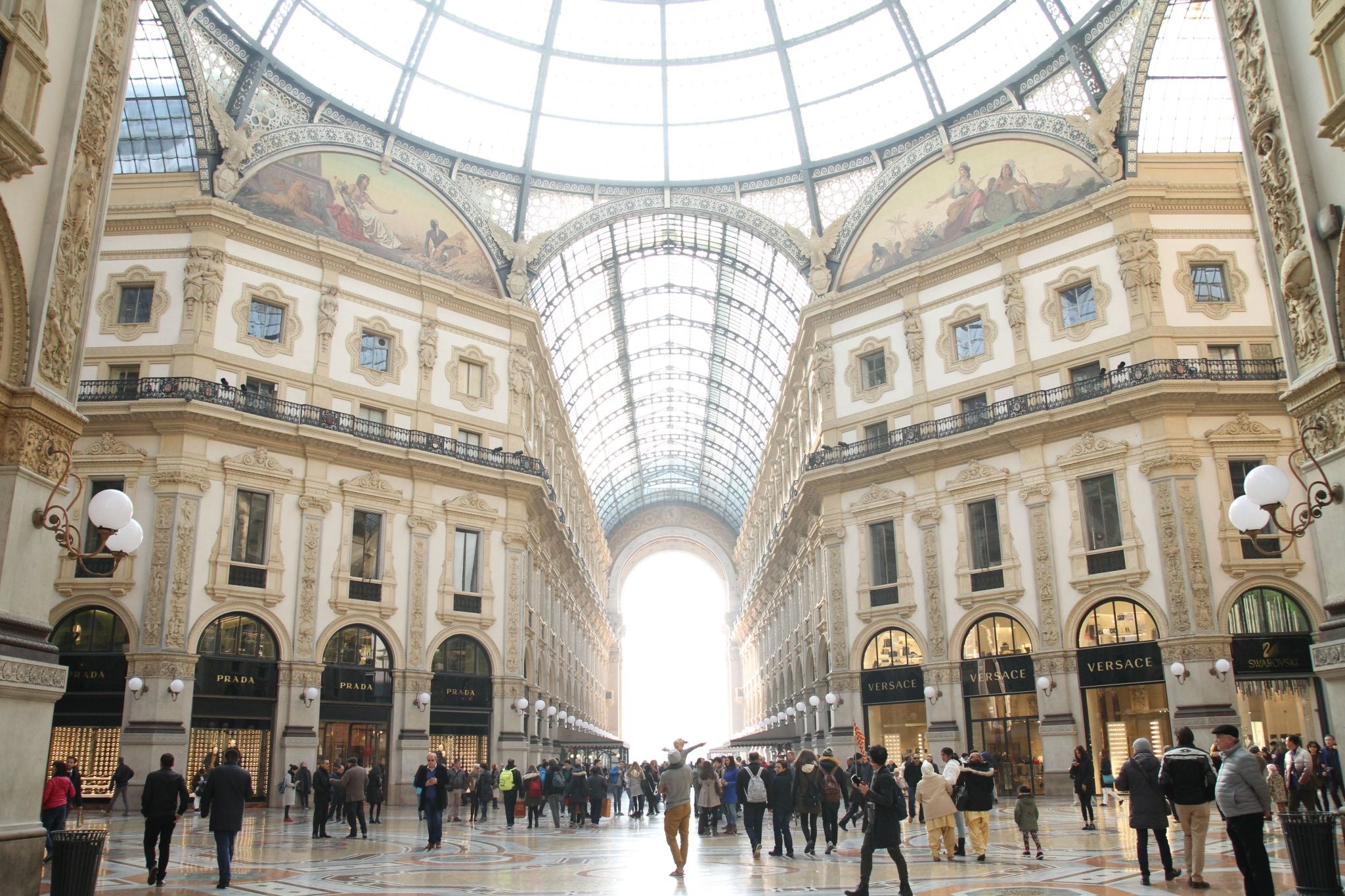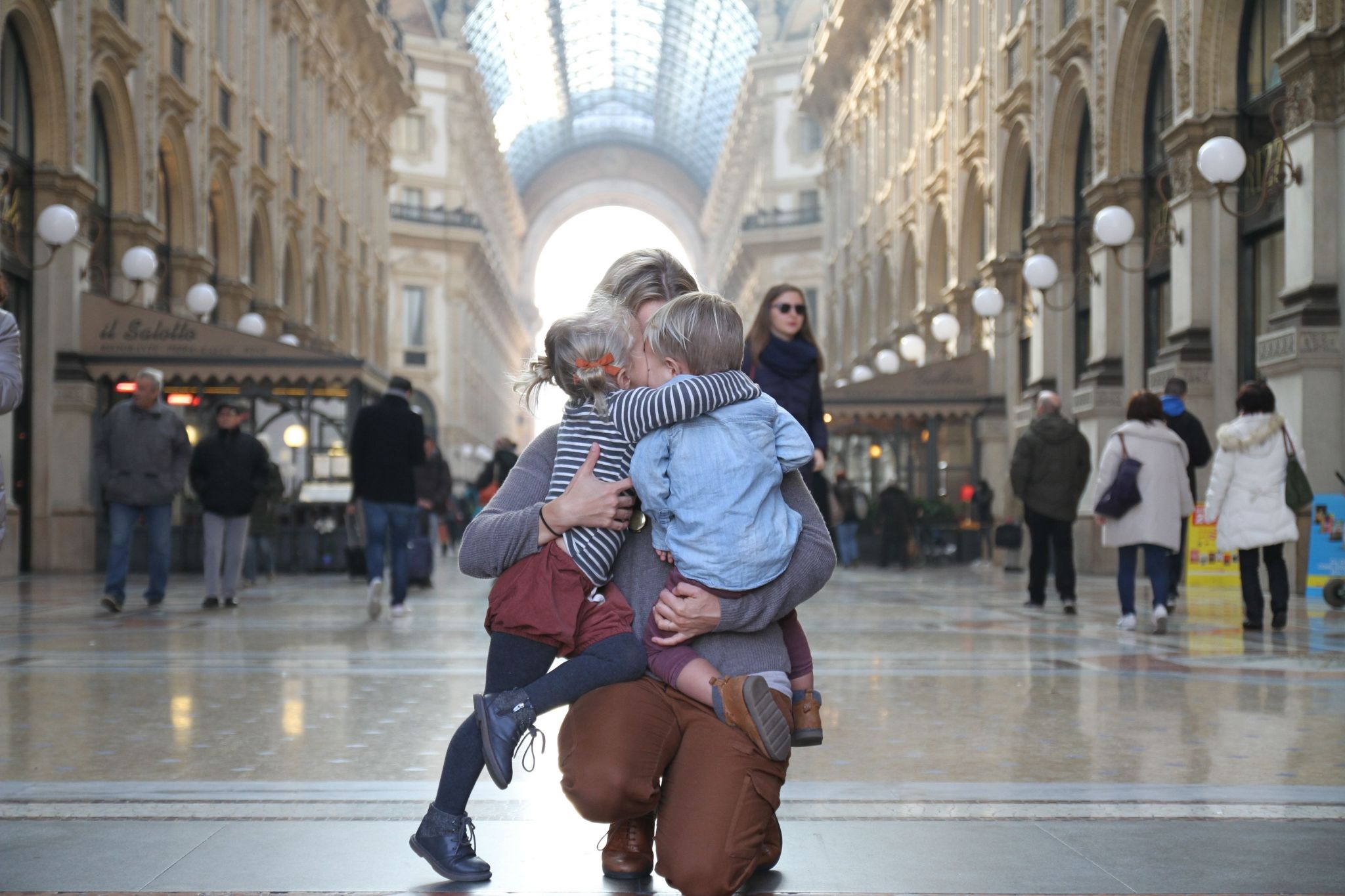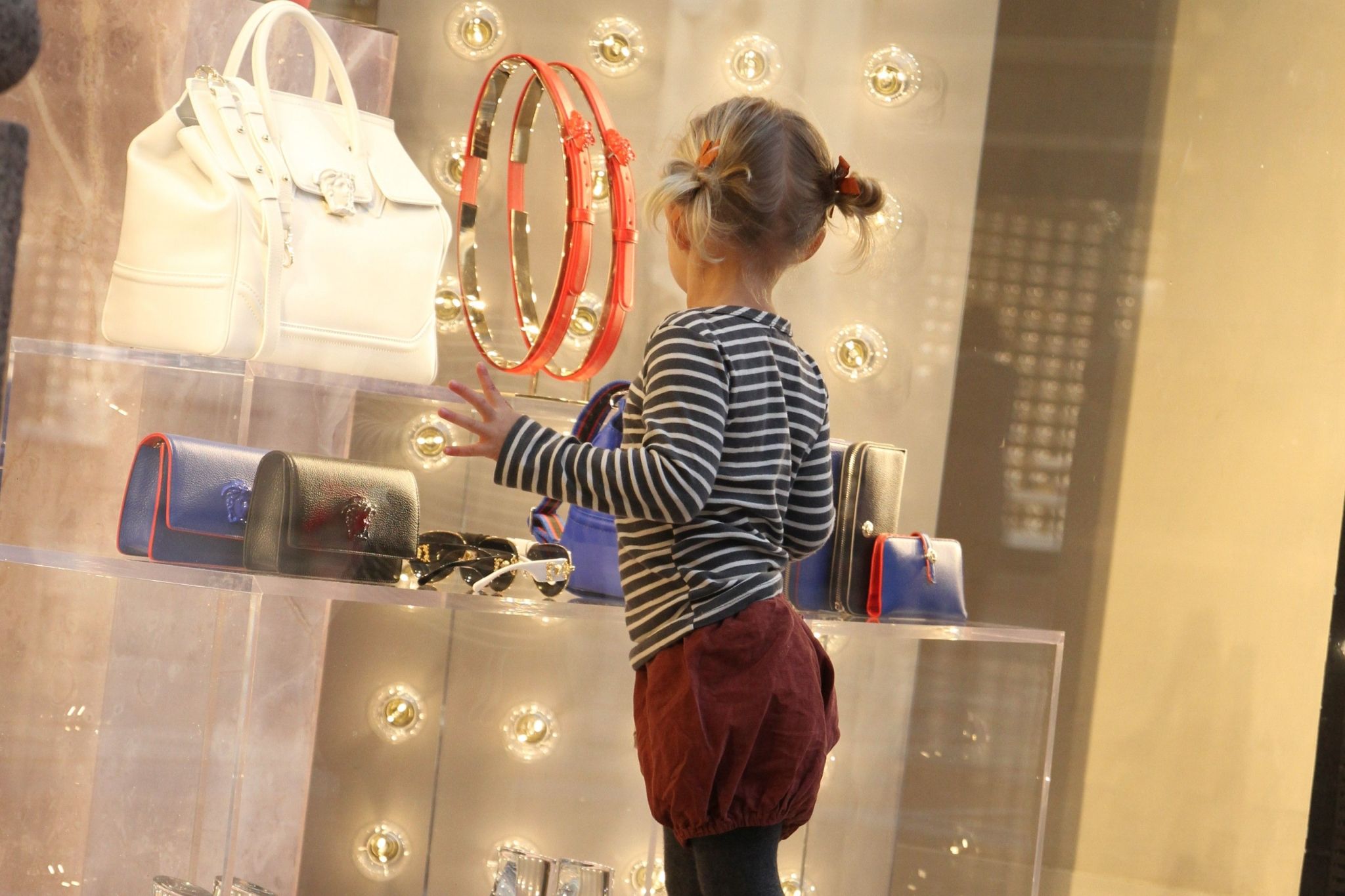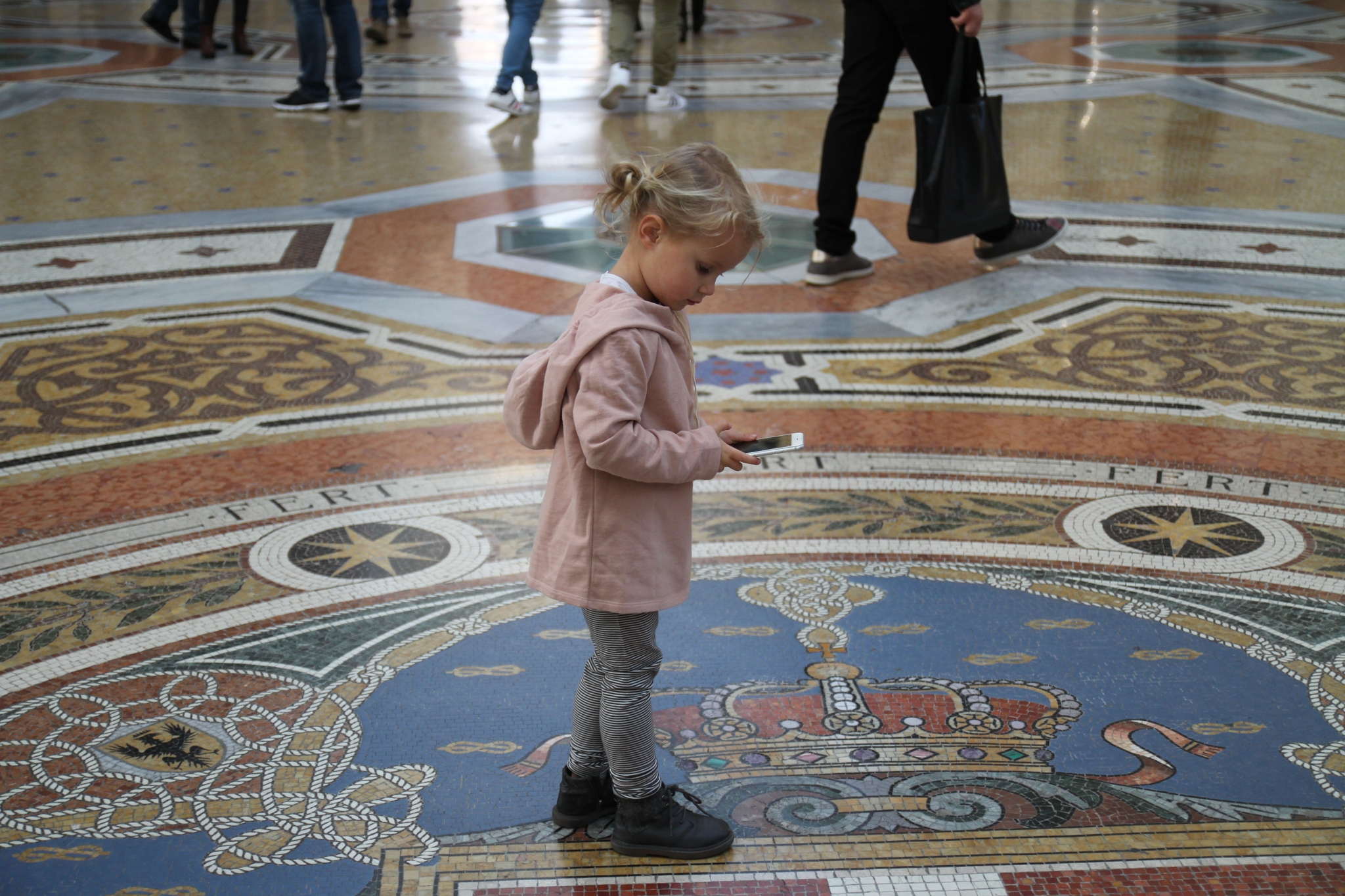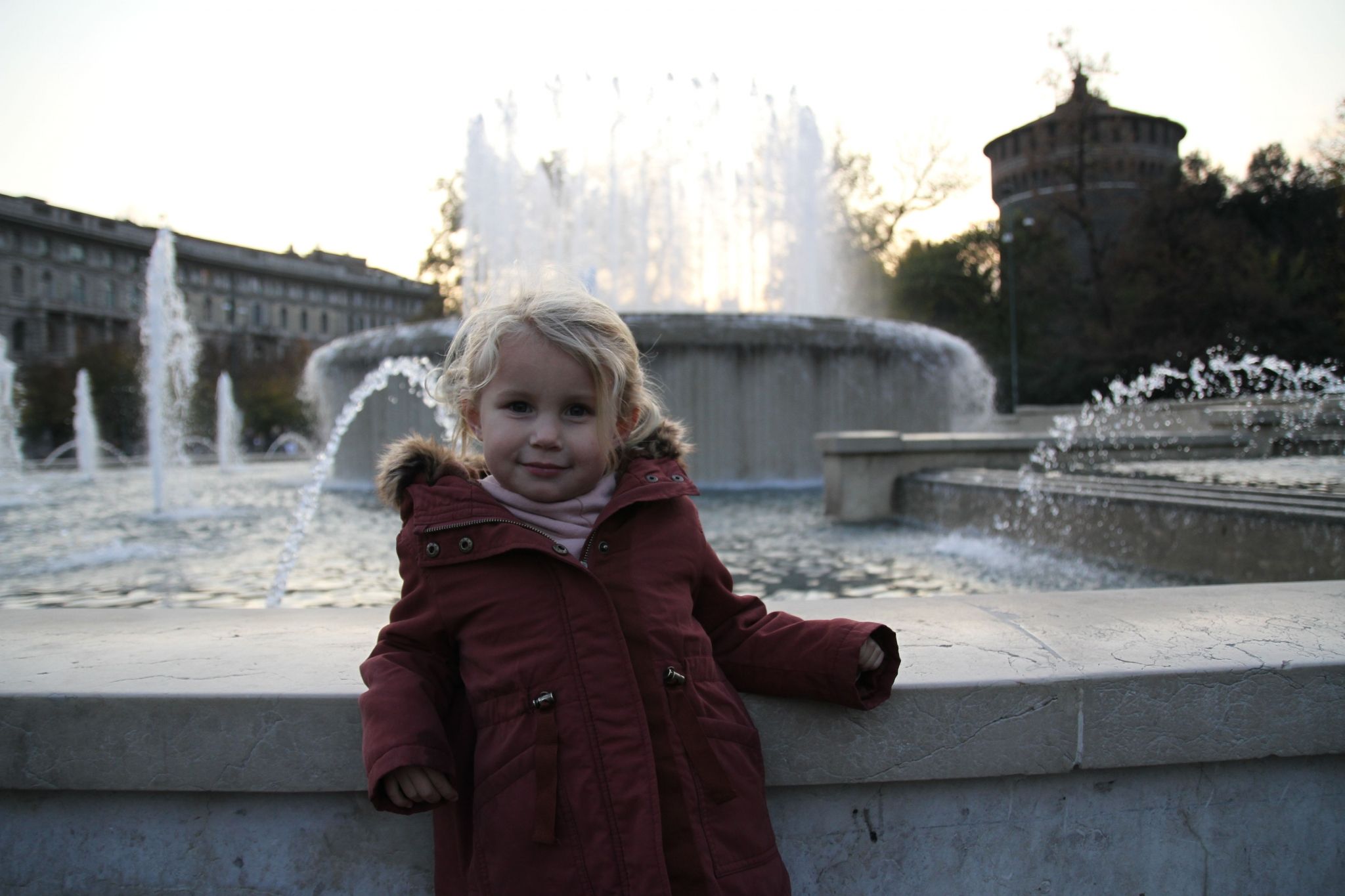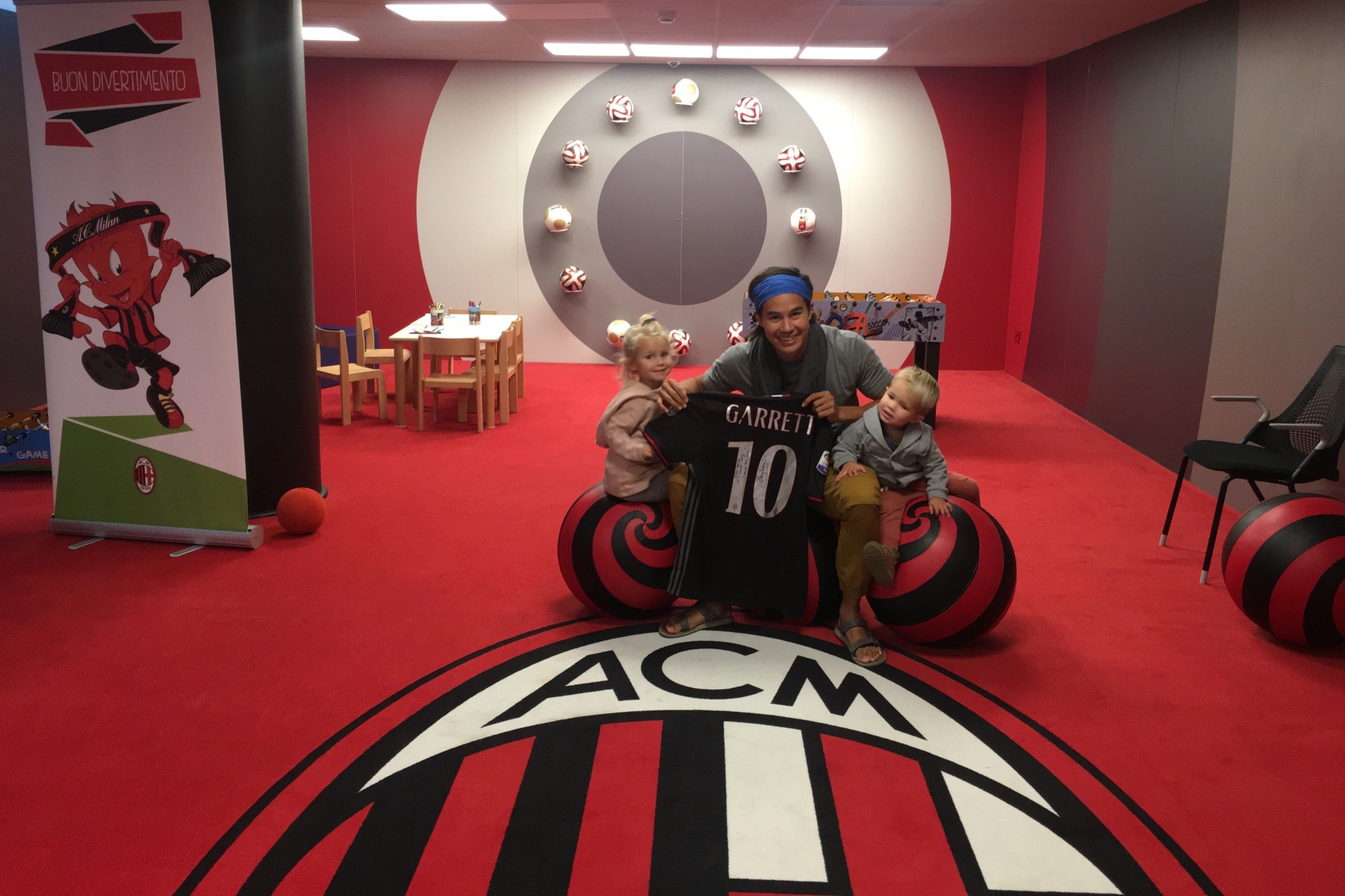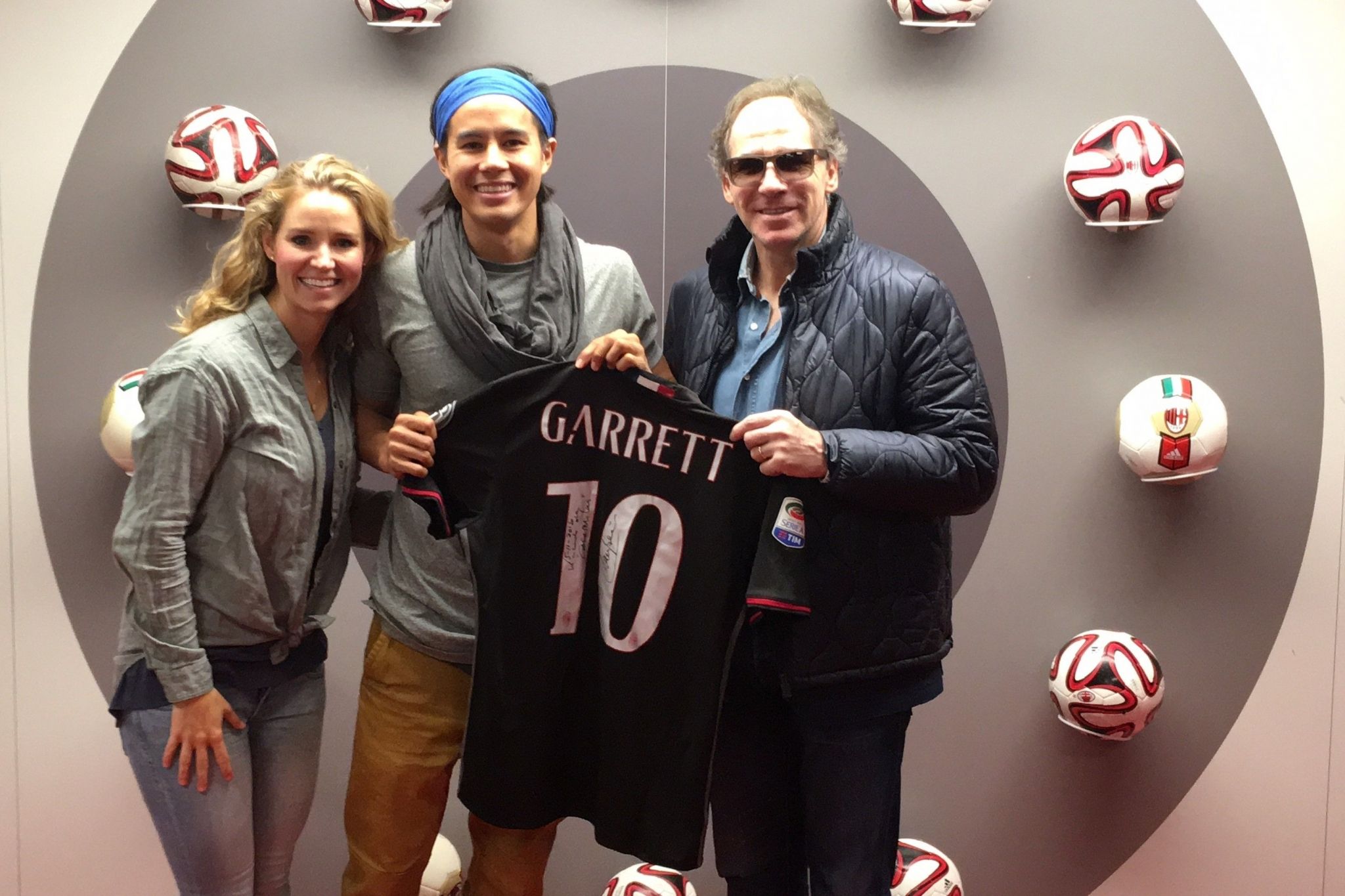 The Bucket List Family in Milan
The Gee family, better known as The Bucket List Family, decided to sell all their belongings and started traveling around the world to explore all the beauty Mother Earth has to offer. During their travel they want to give the kids some important life lessons. Some of these are to love and respect nature and the planet, be a humble, open minded person, and not to be afraid to try something new or uncommon.

While the family visited Milan, they stayed at the Westin Palace, Milan and enjoyed the hotel's convenient location.
When visiting the well-known Casa Milan, Soccerclub AC Milan's very own mueum, Garreth, the dad of the family, was a little kid himself again!

Follow The Bucket List Family on their adventures around the world.
Family Activities in Milan
Milan is a city that offers plenty of opportunities for children's educational needs and entertainment. There are specific events and initiatives, didactic areas and lots of museums and exhibitions to keep youngsters amused. And, for those who don't want to miss a single thing, a practical city itinerary.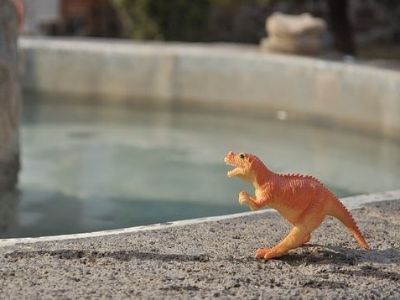 Admire Dinosaur Skeletons
The star attraction at the Museum of Natural History is a collection of towering dinosaur skeletons that includes "Cyrus" the first Italian dinosaur and few models with fossilized internal organs. The museum has a calendar full of exciting and instructive activities for children.
Tarrif: Adult € 5, Under 18 years free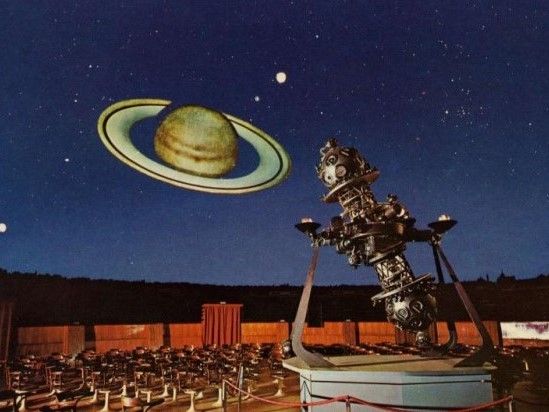 Discover the secrets of the universe
At the Planetarium, little explorers can see the skyline of Milan through the night; admire the starry sky and discover the secrets of the universe. Occasionally, there is a storytelling where children can listen to stories about legends and myths while looking at the sky.
Tariff: Adult 3€, Under 18 years free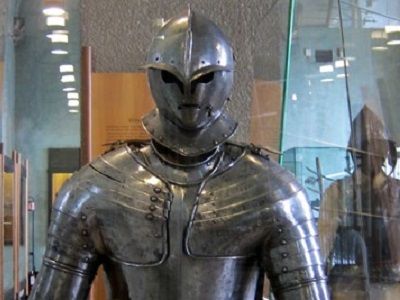 Be a Knight or Princess
At the Sforzesco Castle picture yourself surrounded by knights, dragons and beautiful pricesses while walking around the castle.
The castle is a recreational meeting place in an evocative atmosphere with activities around the history of this historical impresive building.
Tarrif: Adult 5€, Under 18 years 3€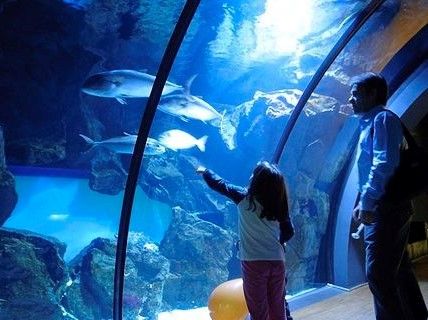 Explore the underwater world
The Civic Aquarium boasts over 100 different species of both fresh and salt water organisms.
Fish friends with love the well-curated collection, which includes everything from tropical fish and mollusks to thriving aquatic environments that mirror those found throughout the countryside.

Tarrif: Adult 5€, Under 18 years 3€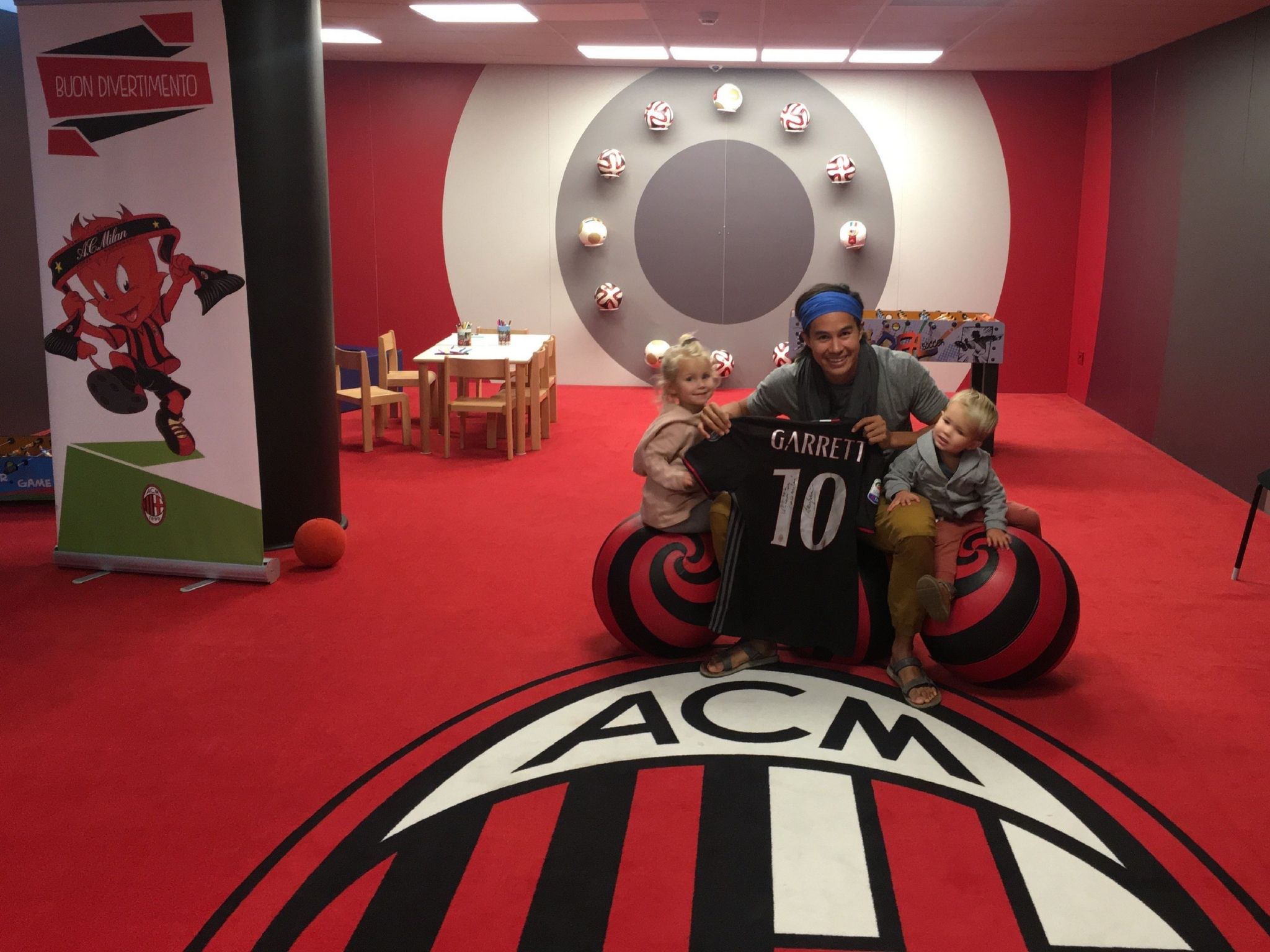 For the Real Soccer fans
Are you a true soccer fanatic? Than you should definitly stop by Casa Milan. Visit the exhibition that presents AC Milan trophies in a unique way, and narrates the club's history through the innovative matching of rare historic memorabilia.
Tarrif: Adult 15€, Under 14 12€, Under 7 free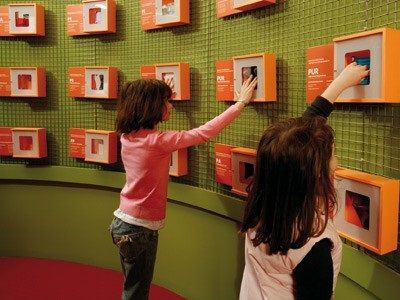 Be like Leonardo da Vinci
The Museum of Science and Technology is an inspirational place where you can listen to stories, observe historical obejcts, with the largest collection of mechanical models based on the drawings of Leonardo da Vinci, and carry out experiments. All to become familiar with topics related to science and technology, belonging to our everyday life.
Tarrif: Adult 10€, Under 13 years 7,50€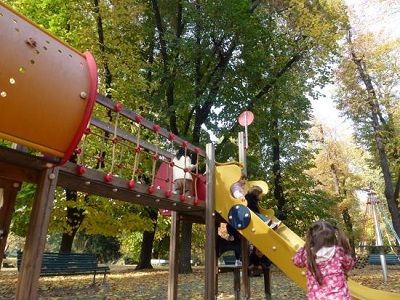 Fun time in the park
The Public Garden (Giardini Pubblici Indro Montanelli) is a large park, conveniently located in the center of Milan. It has spreading shade trees, grass, park benches, wide paths, fountains, playgrounds, and snack bar. On weekends, look for puppeteers with marionettes, take a ride on the bumper cars and a carousel with colorful cars or go for a little pony ride.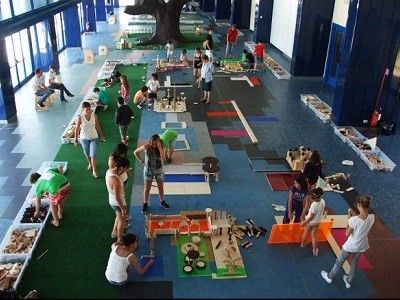 Sustainable Crafting
The MUBA Children's Museum is filled with fun recreational activities for children of all ages. There are always playful new activities for children and families, like creative workshops where kids learn how to re-use warehouse leftovers and get creative with play dough.
Tarrif: Adult 6€, Under 11 years 8€
If you would like to receive more information regarding the activities in Milan, please do not hesitate to reach out to our dedicated concierge team who will be more than to assist you answerig your questions or arraning some family activities for you.
Book your own family adventure in Milan!
Book your own family adventure in Milan!
Enjoy a Family Holiday
It's time to remind your family how much fun a vacation can be. Bring the family, get connecting rooms and enjoy 50% off your second room during your next stay. Did we mention that kids eat free?
Terms & Conditions
© 2018 Marriott International, Inc.