Milan is home to many interesting fairs, exhibitions, food- or high fashion events and family events. Find out what's happening in Milan and at The Westin Palace, Milan in particular.
February 2018
Exhibition: 'Frida Kahlo. Beyond the Myth'
1 February - 3 June 2018
A full exhibition dedicated to the widely acclaimed Mexican artist Frida Kahlo, from the beginning of her career until the latest steps of her artistic production . The works on display do not follow a chronological order, as they are divided into five core themes including Politics, Women, Violence, Nature and Death.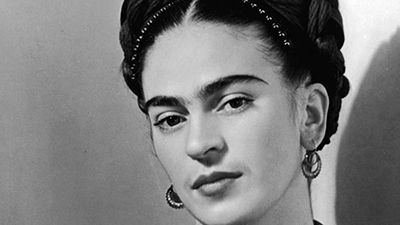 Exhibition: Dalì and Fashion
1 February - 30 June 2018
Surrealist artist Dalì is the protagonist of his exhibition featuring garments, illustrations and design objects to highlight the interaction between fashion and art. Dalì is indeed known for his artistic collaboration with important fashion brands such as Elsa Schiapparelli, Coco Chanel, Paco Rabanne and coutourier Kaisig Wong which helped develop the artist's surrealist production.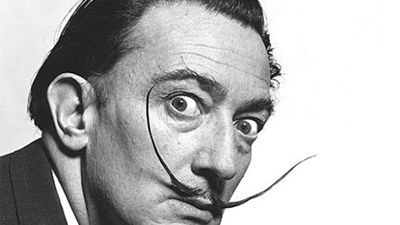 Chocolate Festival 2018
8 - 11 February 2018
An event, dedicated to the fascinating world of the food of the Gods, where famed maître chocolatiers will be showcasing some of their finest creations during shows. The exhibition space usually features a special stand dedicated to masterclasses on chocolate-making, a chocoshopping area and fashion parades with models wearing incr-edible chocolate dresses.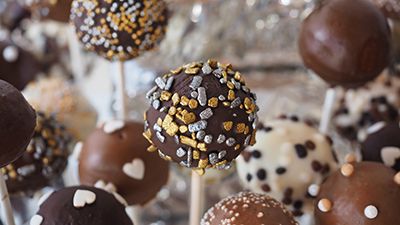 Women's Fashion Week
21 - 27 February 2018
Twice a year the city turns into the Fashion capital of the world!
In these two weeks the industry's top designers will present their upcoming Fall & Winter 2018 collections in several runway shows.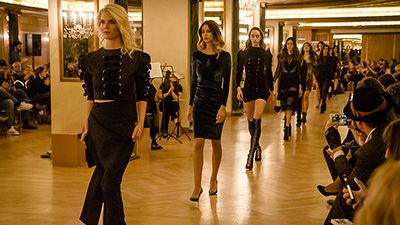 March 2018
MUSEOCITY
March 2018
MUSEOCITY opens doors to Milano's artistic and historical collections. The city will transform into a cultural art center with over 70 cultural venues that boast extended opening hours, children's workshops, exhibitions and special events.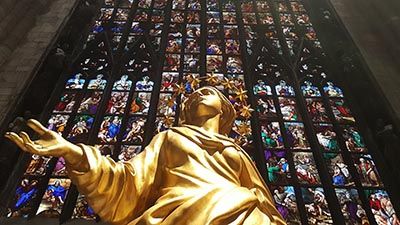 April 2018
Milan Marathon 2018
8 April 2018
The Milano Marathon is back!
It's the moment when the best runners put themselves to the test.
Participants will be able to admire the beautiful historical monuments of the city: from the Duomo to La Scala, and the Arch of Peace at the Castello Sforzesco to the futuristic districts of the 'new Milan'.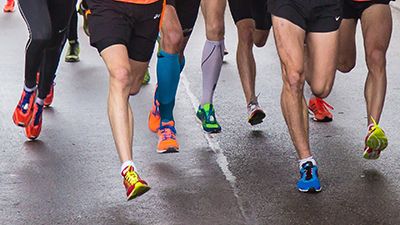 Milan Design Week 2018
17 - 22 April 2018
The Milan Design Week is the world's most important date with design and defines all the events and exhibitions that transform Milan into an exciting collective design event with entire urban areas transformed by temporary exhibitions.
The 'Salone del Mobile' and 'Fuorisalone' define Milan's Design Week.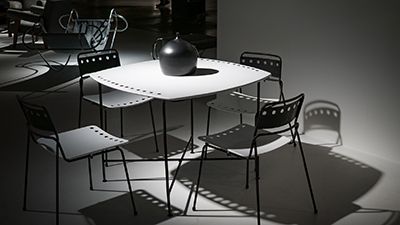 Milan Art Week
April 2018
This cultural week is the place to be for contemporary art lovers; it reaffirms Milan's role as a capital of creativity.
An extensive programme of events, inaugurations and special openings all revolving around Miart, the fair dedicated to contemporary art.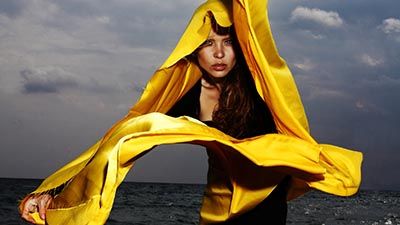 May 2018
Milano Food Week
May 2018
Besides the Milan Fashion Week, Milan dedicates another week around food during the Milano Food Week.
During the second edition of this event visitors can enjoy workshops, lectures, live cookingshows and various tastings of Milanese and Italian delicacies.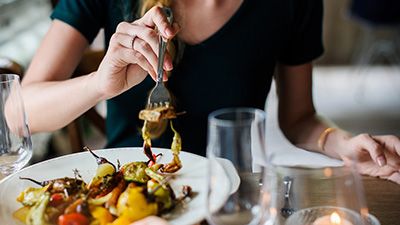 Piano City Milan
May 2018
Every year pianos invade Milan. Pianos will be placed over the entire city, in schools, yards, rooftops, churches, libraries, parks and many other places.
Milanese people will open their houses and gardens for a private concerts where people can come by and listening to some notes together.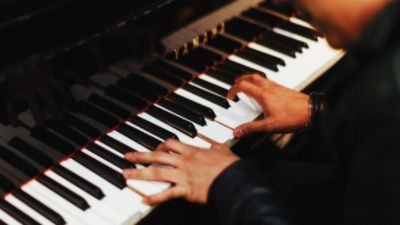 June 2018
Milano Men's Fashion Week
June 2018
The Milano Men's Fashion Week is back in town!
Discover the latest trends in men's clothing and all men's accessories at the Milano Men's Fashion Week.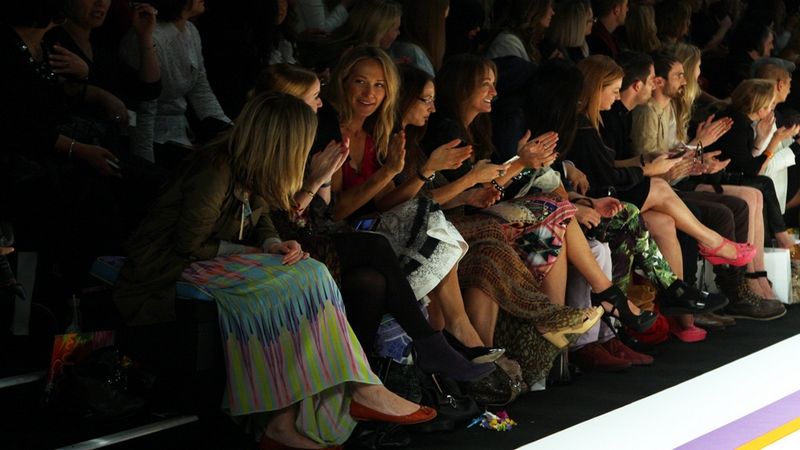 August 2018
F1 Italian Grand Prix Monza
30 August - 2 September
Gear up for the Grand Prix of Monza, only a 15km drive from the hotel. Get a rush of adrenaline while living the Formula 1 weekend and meet your favourite racers.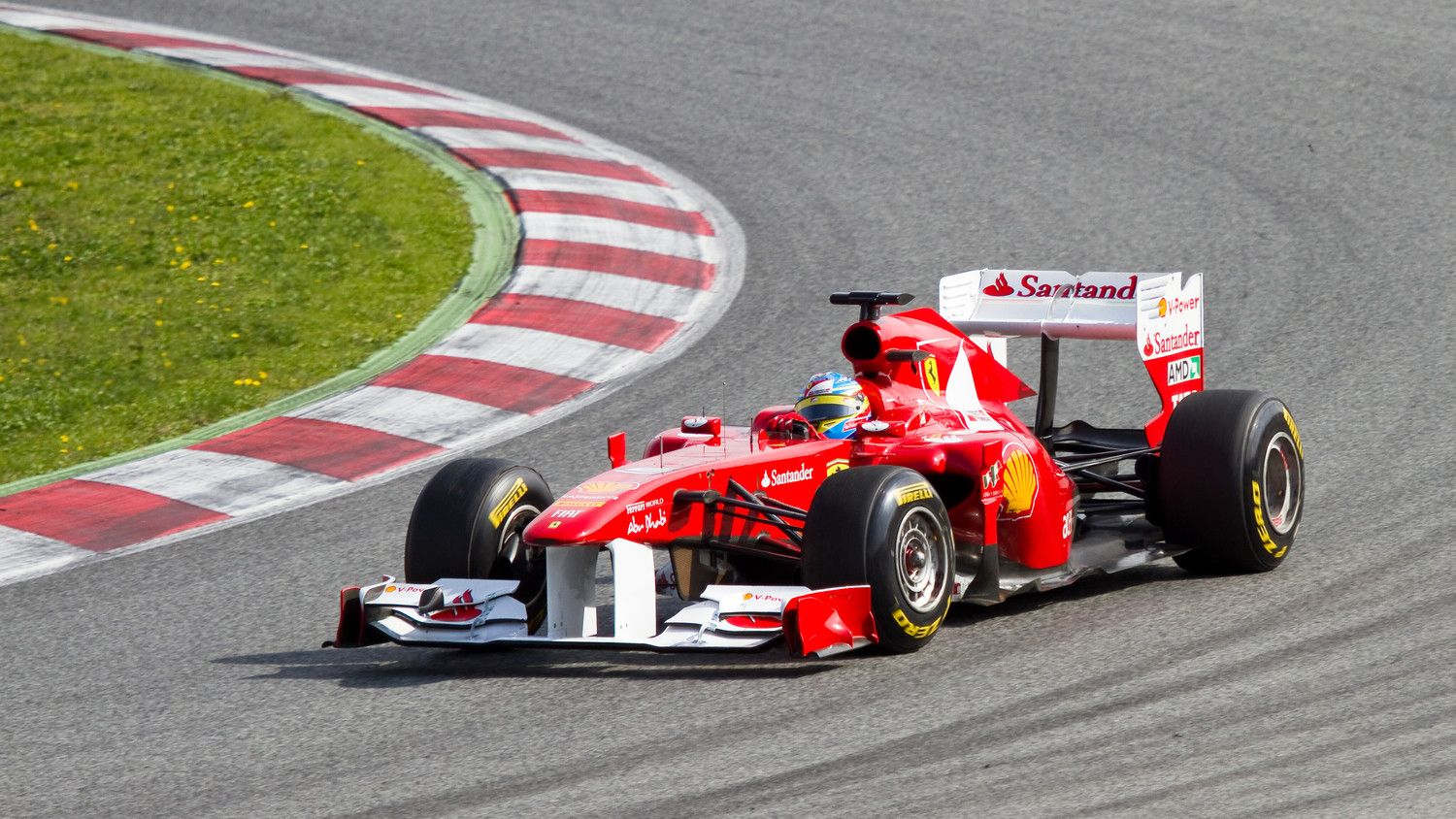 September 2018
MITO SettembreMusica
1- 30 September
Enjoy the unique musical happening featuring all music styles divided over 140 events and concerts with over thousands of musicians from all over the world. The music festival is being held in Milan & Turin.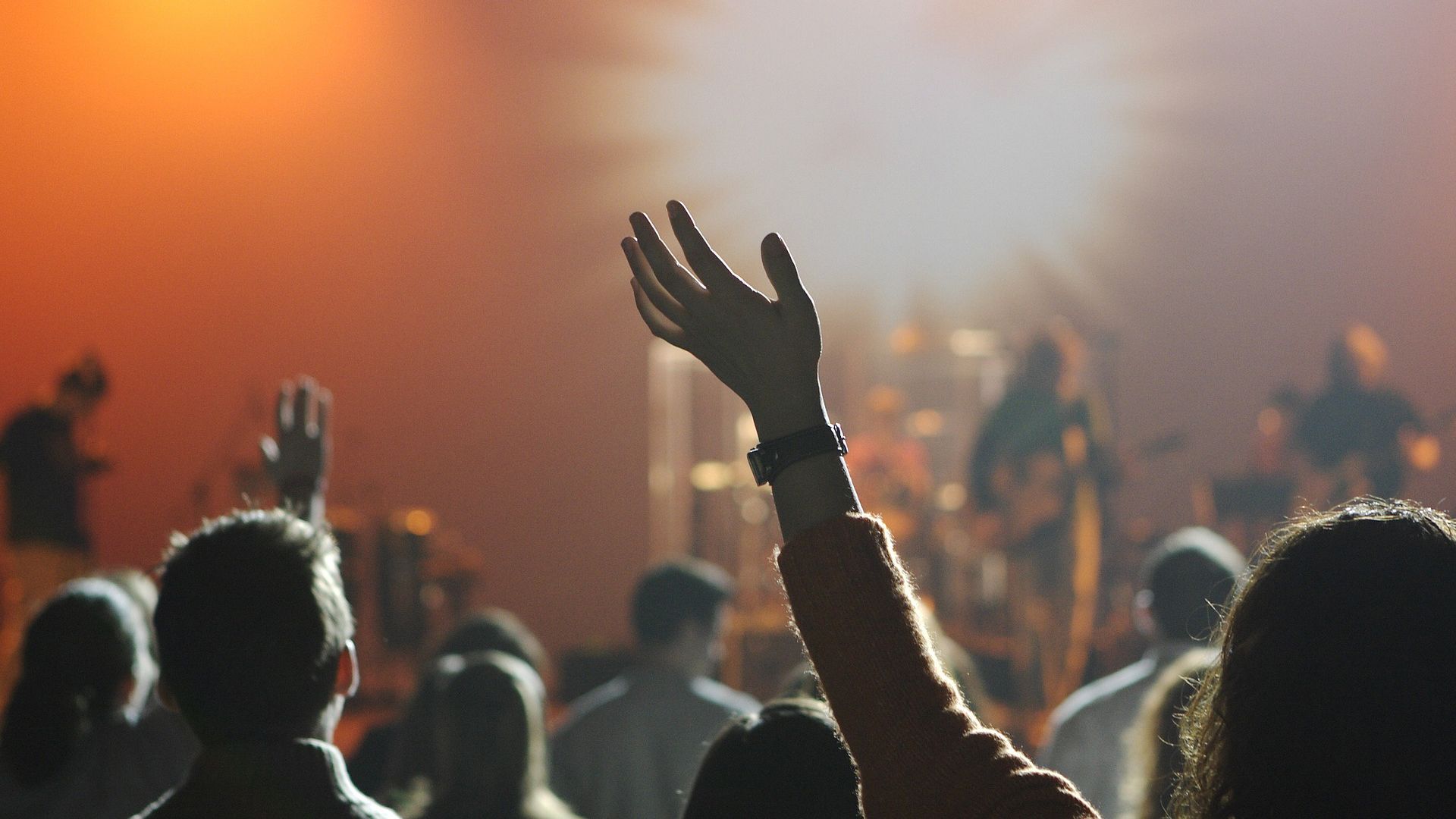 Salomon Running Milan
September
Put on your running shoes and participate in the Salomon Running where participants can choose a trail between 9.9 to 25KM.
During the run the runners can admire some of Milan's beauty while passing by some of Milan's most iconic points.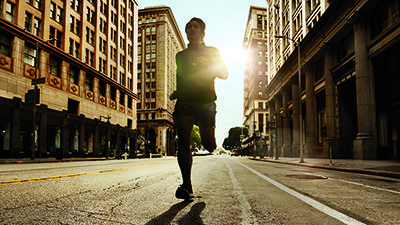 Women's Fashion Week
19 - 25 September
Twice a year the city turns into the Fashion capital of the world!
In these two weeks the industry's top designers will present their upcoming Spring/Summer 2019 collections in several runway shows.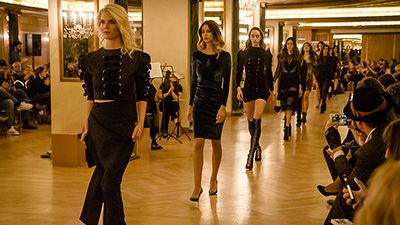 October 2018
La Vendemmia 2018
October 2018
La Vendemmia refers to the harvesting of the grapes that plays a big part in the production of wine. To celebrate this happening, Montenapoleone District organized a big event full of unique experiences featuring fashion designers, luxury boutiques and refined wine producers accompanied by DJ set and live entertainment.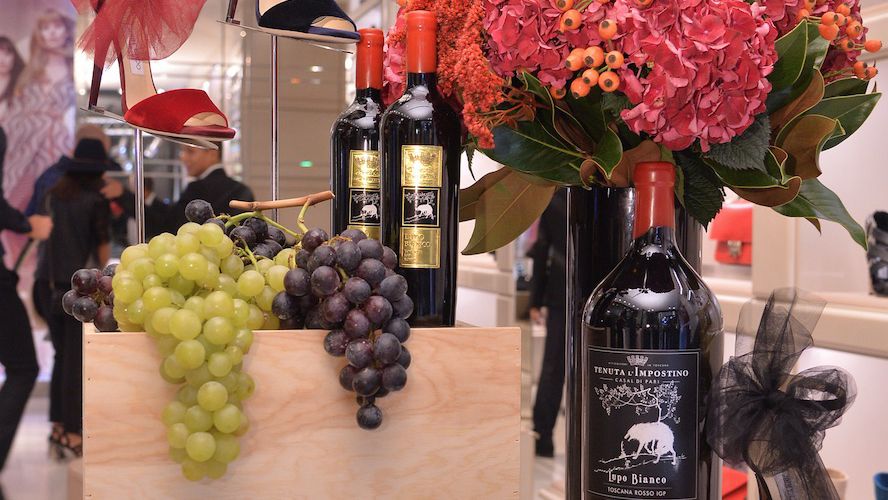 Giro di Lombardia - International Cycling Race
October 2018
This year the Giro di Lombardia will start in Bergamo and close to the beautiful Lake Como the riders will finish their race. Along the roughly 245 km route, the riders will visit climbs like the iconic Madonna del Ghisallo, the lower Italian Alps and beautiful Italian countryside.
Cheer your favourite riders to the finish!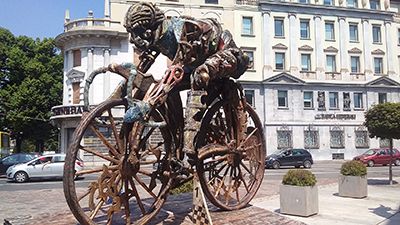 November 2018
Milan Music Week 2018
November 2018
Milan Music Week is a very intersting week, as special initiatives will come to happen in a large number: concerts, gigs, all-access hours with musicians, showcases and some surprises.
A whole week focused mainly on new music, on new forms of it. A platform to meet young artists and new productions.