Milan is home to many interesting fairs, exhibitions, food- or high fashion events and family events. Find out what's happening in MIlan and at The Westin Palace, Milan in particular.
F1 Italian Grand Prix Monza
1 - 3 September
The Gran Prix of Italy is one of the unmissable sport events in Milan. Live the F1 weekend and meet your favourite racers.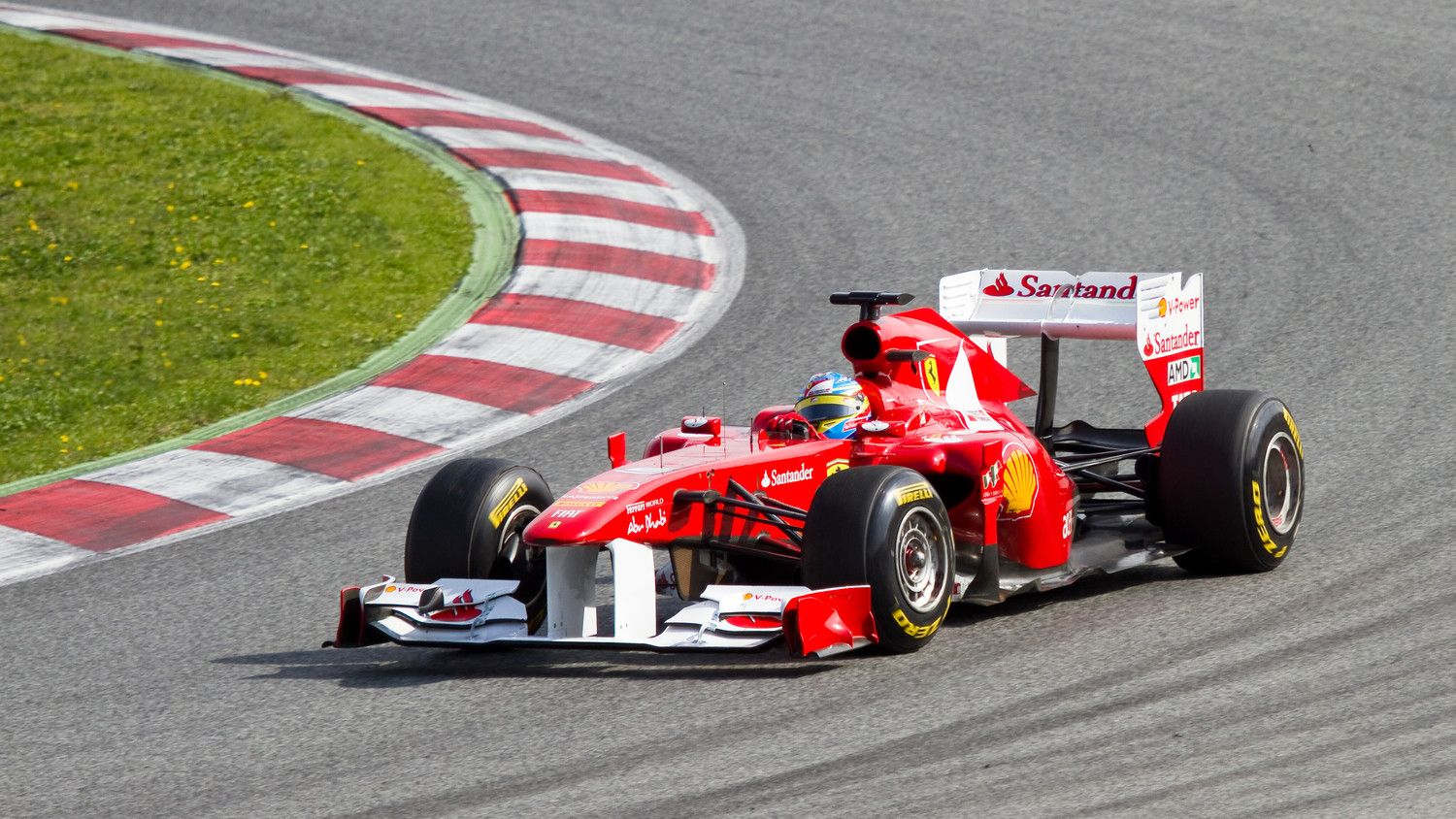 Women's Fashion Week
20 - 26 September
Twice a year the city turns into the Fashion capital of the world. In these two weeks the industry's top designers will present their upcoming collections in several runway shows.