Experience the art of tea at The Westin Palace Milan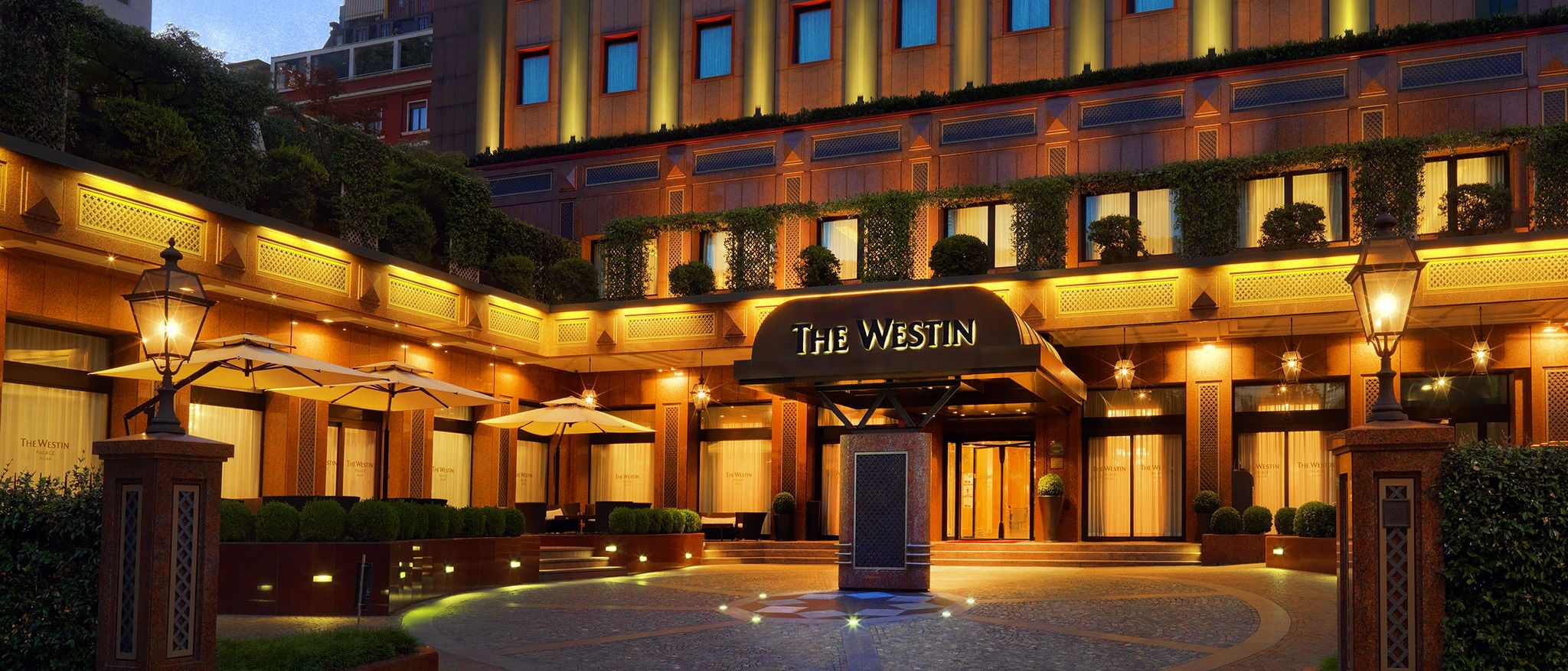 The Westin Palace Milan invites you to discover the endless possibilities of tea.

Tea is one of the most ancient beverages on earth and, nowadays, is still the most consumed beverage after water.
It is a real source of antioxidants, that are precious for our health, and has a taste to suit any mood.
Jing Tea and The Westin Palace Milan, together, have carefully hand picked a selection of the most essential teas from 5 countries that will inspire your body and mind.
Renew your senses with the perfect cup of tea of your choice, from bold black teas to the aged puer, or the eterous white teas for the more sofisticated palates.
Enjoy the definitive tea experience.

Our Jing Tea offer is available daily at The Lounge Bar.
Opening hours: 10:00 am - 01:00 am
Phone: +39 02 6336 2081