Feel Well at The Westin Palace Milan
Feeling better in Milan
The Westin® Difference makes healthful choices irresistibly appealing – offering innovative programs that ensure our guests feel well rested. Westin understands that feeling good flows from a relaxing and comfortable environment where careful attention is given to the most important components of a guest's stay. Unwind from your travels with our refreshing amenities, uplifting spa treatments, inspiring designs and innovative partnerships focused on fostering mindfulness.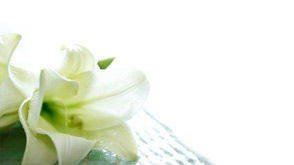 Heavenly® Bath
White Tea Aloe bath amenities, extra-large combed cotton bath sheets and custom-designed bathrobes lure you out of bed and help you start your day feeling pampered and invigorated. Following the vision of our Heavenly® Bed, the Heavenly® Bath redefines the shower experience with a revitalizing rain shower and a revolutionary curved shower rod for extra room.
Sensory Welcome
Mood-lifting botanicals, the soothing scent of White Tea, and atmospheric lighting and music help you shift modes the moment you step through our doors. It's an environment designed to help you feel balanced and inspired– feelings we hope remain throughout your stay, and long after.
In-room spa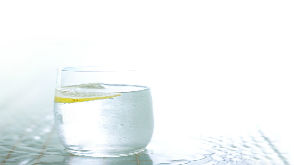 Relax and revitalize in the comfort and privacy of your own hotel room with our custom-designed in-room spa services. To help create a soothing atmosphere, we'll provide you with our signature spa basket containing flowers, a nutritious snack, a bottle of water, music and aromatherapy oils. Recline on your own luxurious Heavenly Spa Bed, and enjoy personalized body and mind rejuvenation.
Be sure to experience a signature in-room spa treatment during your next stay.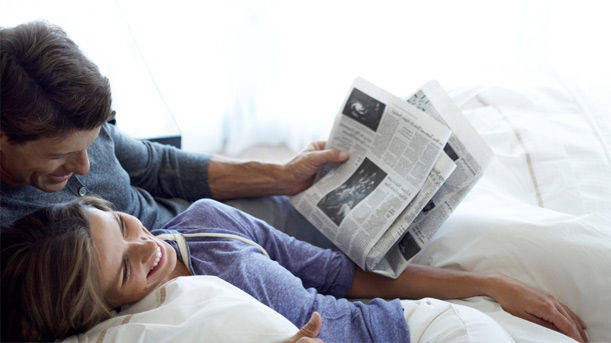 Breathe Westin
Clean air helps energize the body and mind. That's why a majority of Westin® hotels are now smoke-free, underlining our commitment to provide healthier environments for our guests and associates. At The Westin Palace, Milan you can choose from a wide selection of non-smoking rooms.