Crafted by Westin
Artisan cocktails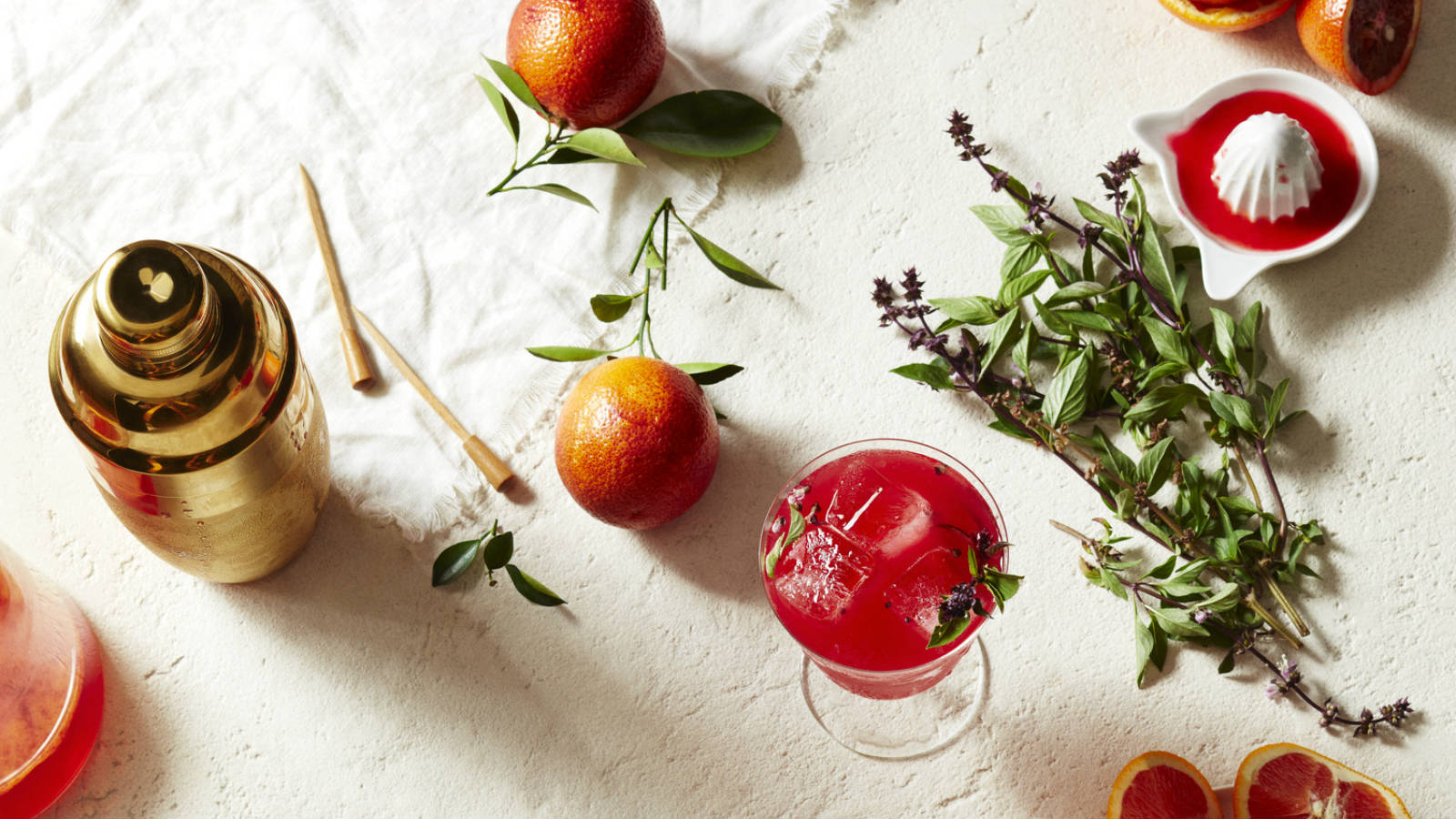 A blend of genuine ingredients
for an invigorating experience
Taste natural flavors during your stay at The Westin Palace Milan and feel invigorated with our signature cocktails especially created for you.
Perfectly in line with the credo of Westin, be well, eat well, stay well, we offer you masterfully crafted cocktails with a selection of Mediterranean ingredients fused into a unique combination of flavors.
Scroll down to discover our crafted selection, which we prepare for you at The Lounge Bar, the perfect atmosphere to linger while tasting your new favourite crafted cocktail in Milan.
CLUBLAND
A fresh mix of Vodka and White port, a sensational mix between strong and sweet taste suitable for any palate
SMIRK ROYALE
Fresh lemon juice mixed with ginger beer and a base of Gin and pear liquour
WHISKEY PUNCH
The best Irish whiskey with a great taste of homemade punch, everything garnish with a lemon twist
NEGRONINO
The unmistakable taste of one of the most renown Italian cocktails, revisited with Agave syrup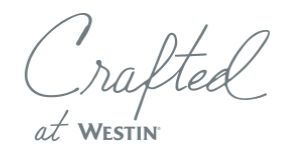 LA BRANCA
The name recalls a famous Italian liquour, enriched with fig jam and fresh lime juice
MEZCAL MAI TAI
The famous Mezcal with orgeat syrup, fresh lime juice, and a tear of Cointreau
RUM PUNCH
Spiced rum with Campari and a tear of wine creating a well-balanced cocktail
For those who prefer it without alcohol we have the perfect blend for you:
SICILIAN PUNCH
Cranberry juice and Italy Citrus mix with a touch of house made almond milk